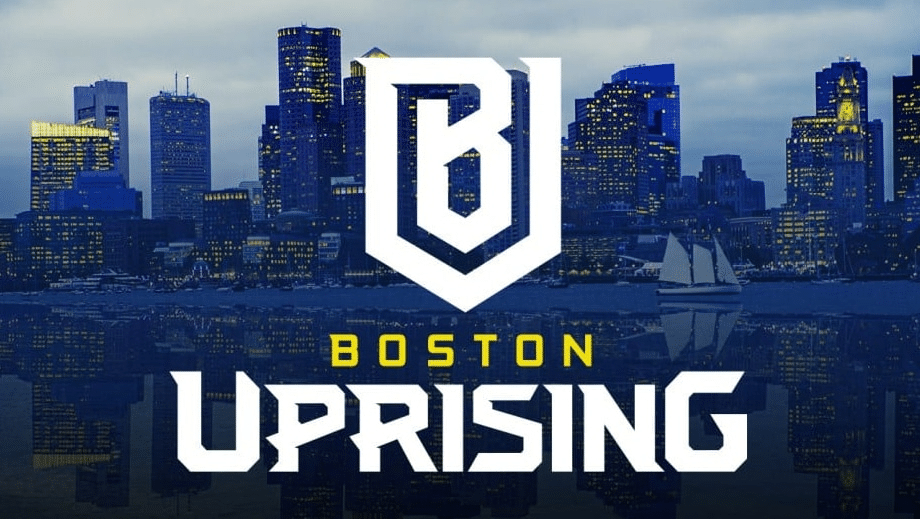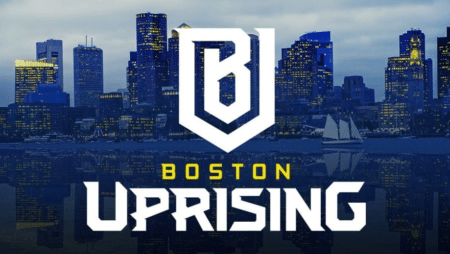 GaeBullSsi Signs for the Boston Uprising
The Boston Uprising has announced the arrival of Yun "GaeBullSsi" Young-sun, with the Korean off-tank having joined the team shortly before the beginning of the Overwatch League season. The 18-year-old was part of the Uprising Academy, having been signed back in February this year.
GaeBullSsi will now make the step up from the Overwatch Contenders scene, with the Uprising having broken the news via Twitter on April 16. Their post simply stated: "It's true! Please welcome @GaeBullSsi to the Uprising!" The former WGS Phoenix player has long been one of the standout players in Contenders Korea, having played off-tank for the team for two years.
Why GaeBullSsi Will Reunite with Former Teammates at the Uprising
The move to the core Boston roster will see GaeBullSsi reunite with current uprising head coach Kim "Lori" Seung-hyun, with the duo having worked together at the WGS Phoenix. Meanwhile, he will also line up alongside DPS Kim "Valentine" Byeong-ju and support Kim "Faith" Hong-gyu, who are also former Phoenix players.
Speaking on the announcement, Boston Uprising President, Chris "HuK" Loranger said: "We are excited to bring up GaeBullSsi from the academy roster to reunite him with some of his former WGS Phoenix teammates and coach Lori."
What Role Will GaeBullSsi Carry Out for the Core Boston Lineup?
Having been promoted from the Academy setup, GaeBullSsi will likely share off-tank duties with Leyton "Punk" Gilchrist, with the Australian having been with the Uprising since May 2020. The news regarding GaeBullSsi's arrival was actually broken by the Overwatch League, who "accidently" posted him as part of the Uprising roster on April 15. This is not the first time they have done this, having posted Valentine as part of the Boston lineup in February.
The Boston Uprising have been forced to wait until week 2 of the new Overwatch League season to get their campaign underway. They take on the Los Angeles Gladiators on April 24, with the team looking for a much better showing than last year. The Uprising finished the regular season rock bottom of the standings, with a 2-19 record.