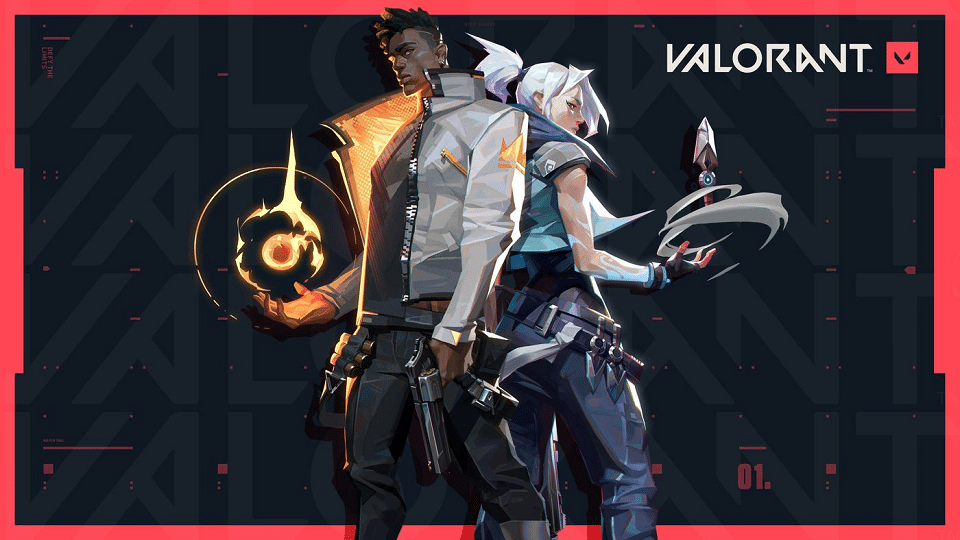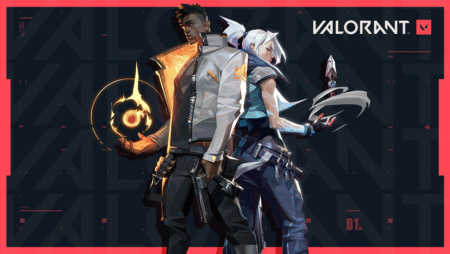 Vice Joins Andbox VALORANT Roster Permanently
Daniel "vice" Kim has joined Andbox on a permanent basis, having been on trial with their VALORANT roster since the end of March. The news comes shortly before the Challengers Two main event gets underway, with vice having already featured in the second stage of the VALORANT Champions Tour for the team.
The American, who made his name in the CS:GO scene with both Cloud9 and Rogue, helped Andbox in qualifying for the Nerd Street Gamers March Grand Finals. While the team was ultimately eliminated by Cloud9 in the final series, vice clearly did enough to impress those in charge at the organization.
How Vice Ended Up at Andbox
Vice was previously named as the final member of the Cloud9 Blue VALORANT roster, launched last year, however he departed the team in March in the hunt for a fresh start. He joined Cloud9's CS:GO team on trial in 2019, however he was released a few months later. This was upon Cloud9 signing the likes of Dap/1s, koosta, mixwell and TenZ, who all now find themselves in the VALORANT scene.
Vice started his Andbox career alongside Adam "mada" Pampuch, who also arrived on trial. Mada is a former Luminosity Gaming player, having represented the team during the First Strike qualifiers in 2020. With vice and mada on board, Andbox made it through to the NA Challengers One Stage Two event. However, 2-0 defeats at the hands of 100 Thieves and Immortals saw them go home early.
What the Future Holds for Andbox
Both vica and mada have now joined Andbox on a permanent basis, with the duo having been made official team members this week. The team is facing a last attempt at qualifying for the NA Challengers Finals, as well as the Masters Two LAN, which takes place in Icelend. The remainder of the Andbox VALORANT roster is made up by Sebastian "seb" Bucki, Jacob "yay" Whiteaker and Aaron "b0i" Thao. Matt "Warden" Dickens is the coach of the team.
Posting on its official Twitter page, Andbox posted: "You didn't think we were finished, did you? Welcome to the Andbox family, @vice_cs. Let's get it." This followed a post on April 15, which stated: "Allow us to officially introduce you to @madacsgo. Welcome to the family."
4