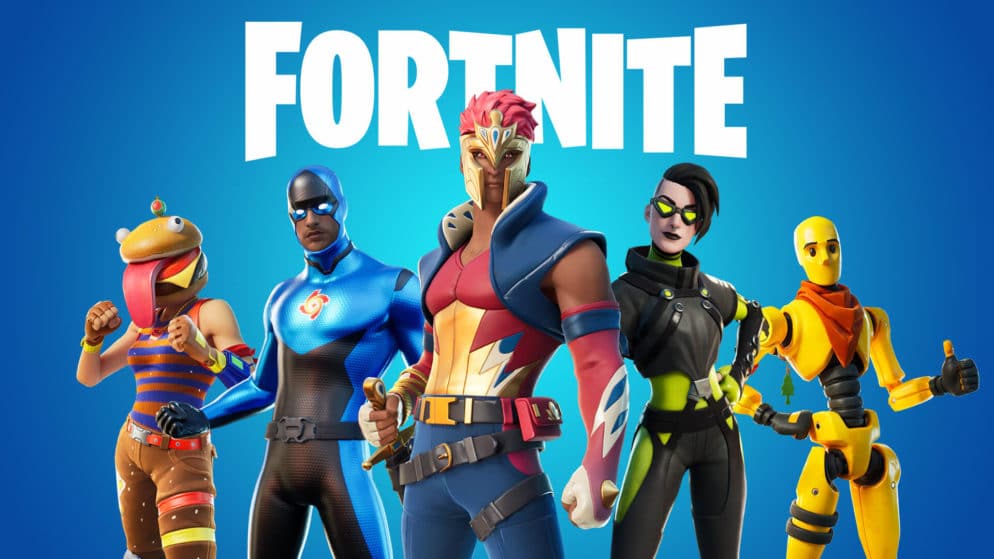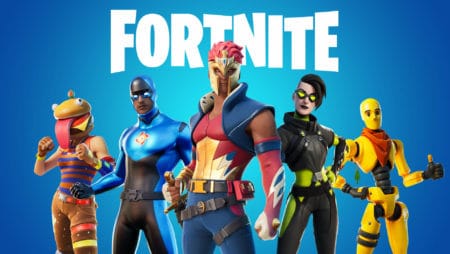 Fortnite: Epic Games promises to invest $20 million for eSports in 2021
"Did eSport die on Fortnite?" Its publisher Epic Games has cut short on the issue that was often raised in recent weeks with the announcement of a substantial investment.
In 2020, Epic Games injected $17 million into the cashprizes at its official esportive tournaments during the year. While many fans thought the publisher would reduce the amount invested, they will increase by 3 million in all this year.
The Fortnite Champions Series, circuit at the highest level in the battle royale, will launch with a first qualifying phase on February 4, and finals from March 12. In addition, the publisher assured that all tournaments will be held online to comply with the health measures related to COVID-19. Fortunately for French fans, these tournaments will be commented in the language, in addition to direct English and German.
Total Support
More specifically, 2021 will be divided into four seasons of Champions Series which will have a cashprize of $3 million each and 8 million will be allocated to "middle and end-of-year" tournaments that should be more prestigious and international, if conditions related to the pandemic permit. Epic has not yet given any information about these last tournaments.
After several starts of content creators and professional players on the game last fall, Epic does not abandon its competitive scene, which will be full of tournaments throughout 2021.