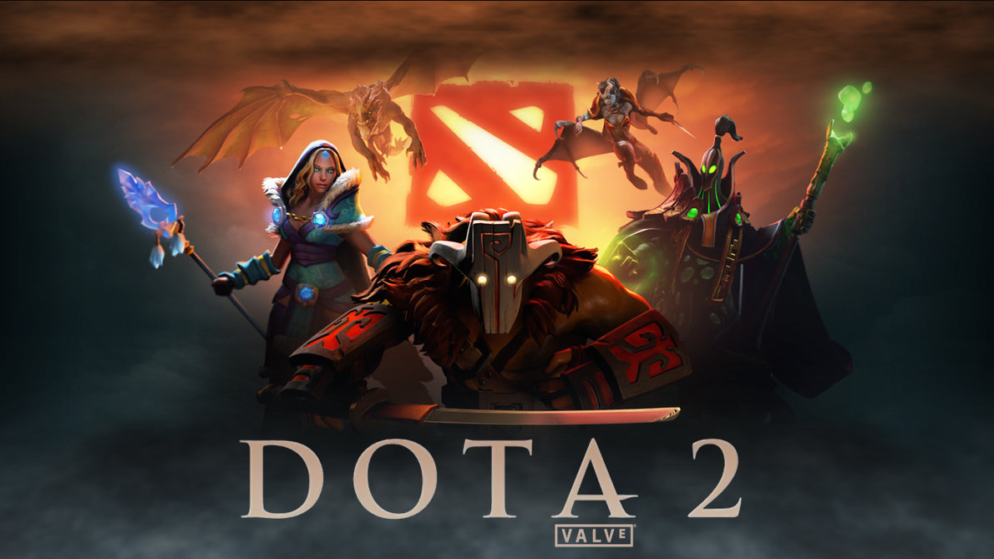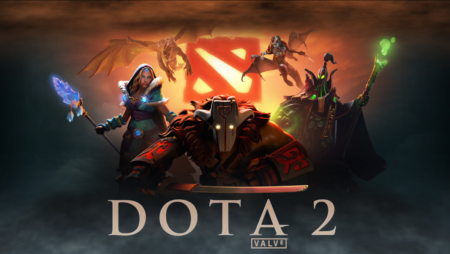 Former champions of Dota 2 e-sports tournament suspended after match-fixing
The e-sports team Newbee will never be allowed to compete in Dota 2 tournaments again after it was caught in match-fixing. This is what game developer Valve is reporting on Chinese social media.
Both the team and current players Moogy, Aq, Wizard, Waixi and Faith have been suspended from the Dota Pro Circuit, within which all major championships in the game are organized.
The Chinese Newbee won the gaming tournament The International in 2014, securing a prize pool of over $5 million (4.12 million euros). Multiple cash prizes were won in the following years. In 2017, the team reached the second position at The International, for a prize of nearly $4 million.
Moogy had been part of the team since 2016, followed by Waixi joining the lineup in 2018. Aq, Wizard and Faith were only added in 2019.