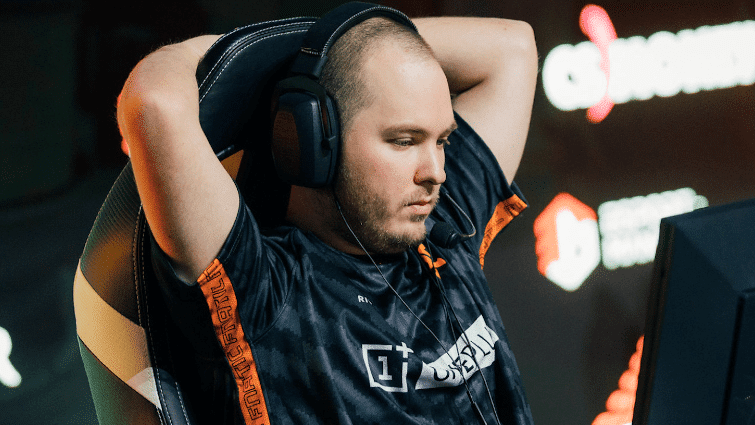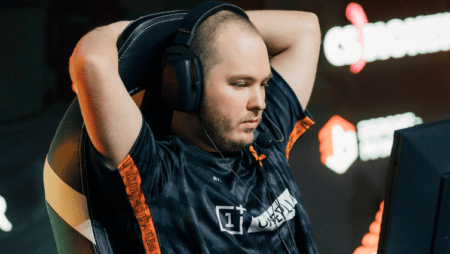 Flusha convicted of tax evasion
This shouldn't happen to him a second time. Robin 'Flusha' Rönnquist has been sentenced to justice in his home country, Sweden. The offense is tax evasion.
Prizies from 2015 not correctly taxed
The reason for the charge of tax evasion is Flusha's 2015 tax assessment notice, which this year won the two major tournaments with Fnatic. However, since prize money is considered income in Sweden, it must also be taxed. However, as these were not properly identified, the competent public prosecutor brought charges of negligent tax evasion.
Flusha admits guilt in court
In court, Flusha said that he did not make this mistake on purpose. Nevertheless, he accepts the verdict and the associated punishment. Flusha was sentenced to a suspended sentence and 120 social hours. In addition, he will have to pay his tax debt, including a fine and about $100 to a fund for crime victims.