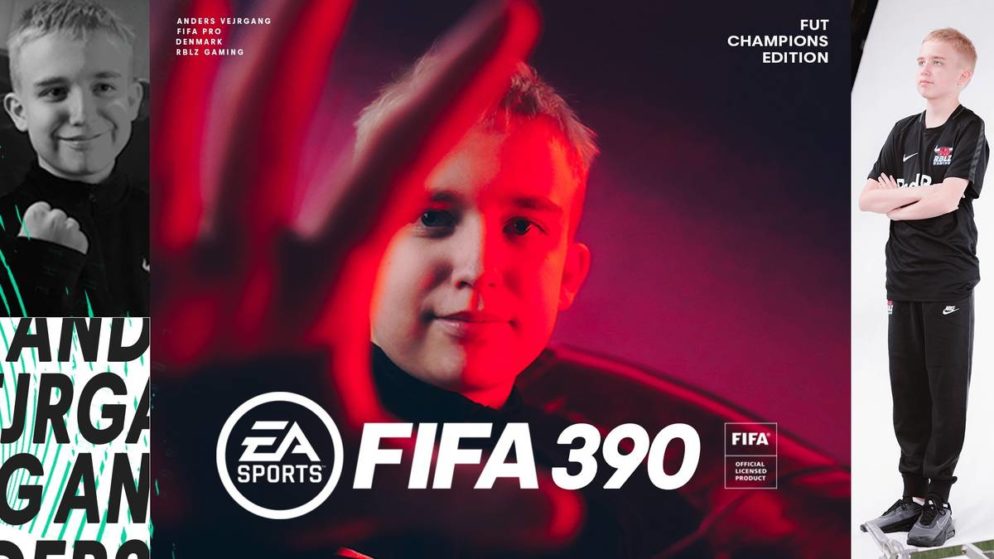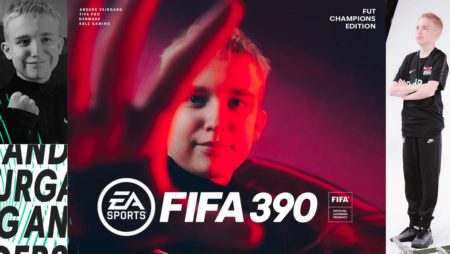 FIFA prodigy extends series
21, the youngster now boasts hundreds of wins in a row.
He has actually done it again.
30 games, 30 victories: eSports prodigy Anders Vejrgang extended his incredible winning streak in the Weekend League of the football simulation FIFA 21 once again. The 14-year-old from RB Leipzig's youth academy once again won all his games of the weekend in the Weekend League and now stands at 420 successes in a row.
The streak goes on 🔥 #Komnu@rblz_vejrgang with now 4️⃣2️⃣0️⃣ wins in #FUTChampions💪🏼 Your thoughts?💭#RBLZ #RBLZgaming #fut21 #fifa #esports #easports pic.twitter.com/yUCXYlKDie

— RBLZ GAMING (@rblzgaming) January 17, 2021
The Weekend League, in which 30 games have to be played per weekend, is not only open to professionals. Casual players also duel with elite players who use the opportunity for training. Vejrgang is not yet allowed to play the big tournaments because of the minimum age of 16.