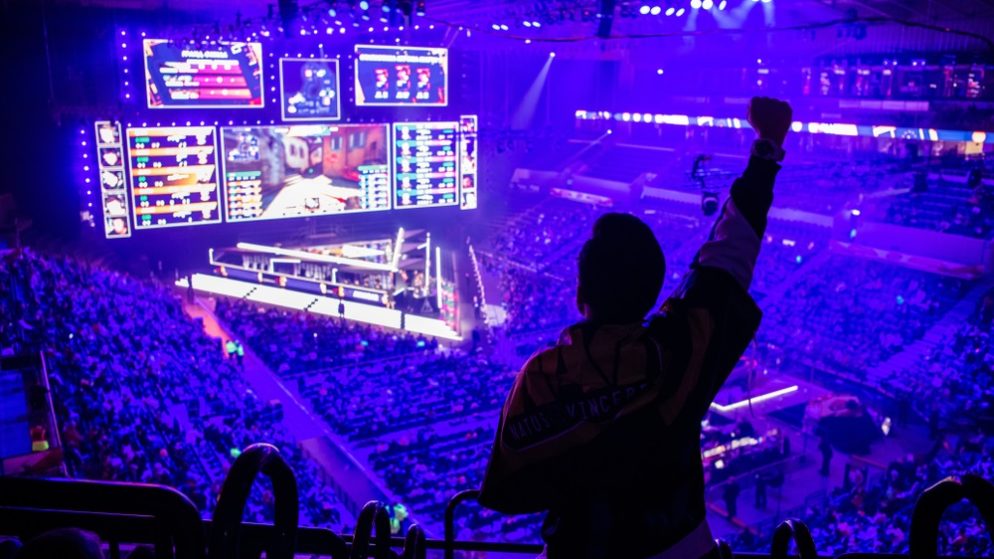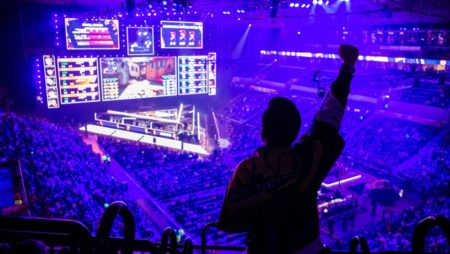 esports Counter-Strike: Global Offensive / Roman Kosolapov @ shutterstock 1511929808
Esports go face-to-face again: Dota 2 and League of Legends to have tournaments in Singapore and Iceland
These will be the first international esports tournaments to be held face-to-face in 2021. Singapore and Iceland have the lowest contagion rates in the world, but even so, the competitions will not have an audience.
After a year hit by COVID-19, esports, or electronic sports, are preparing for a new 2021 with demure international tournaments held face-to-face in countries with better control of the disease.
That's why three video games, Dota 2, League of Legends and Valorant, will hold their first global competitions of the year with players playing in the same venue in the countries of Singapore and Iceland.
Dota 2: Singapore Major
After weeks of the restart of the Dota Pro Circuit, Valve will hold the first Major with a view to The International 2021, the most important event of this esport. For this, the competitive stop will be held in Singapore, the Asian city-state with a rigorous control against the expansion of COVID-19.
With 5.5 million inhabitants, this country has an infection rate of 14 cases per day and only 29 deaths due to COVID-19 since the beginning of the pandemic.
Now, in the midst of the vaccination of its population and the inauguration of the digital passport, the country will have a strict control for the participants who will come from all regions, including the Peruvian teams Beastcoast and Thunder Predator.
The competition will take place from March 26 to April 4 and will award 500 thousand dollars in prizes. For the moment, however, attendees at the venue have been ruled out.
League of Legends and Valorant: In Iceland
On the other hand, the first League of Legends world tournament of the season, the MSI (Mid Season Invitational), will be held in a stadium in the city of Reykjavik, Iceland.
Iceland is the only country since three weeks classified as "green" on the map of the European Centre for Disease Prevention and Control, which means that the countries of the European Union are called in theory not to require COVID-19 or quarantine testing of travelers coming from the country.
Since mid-November, to good effect, the large North Atlantic island has been progressively relaxing its restrictions, in four waves, in a strategy of "cautious easing." For the moment, it has already lifted restrictions on swimming pools, gyms and more activities, approaching near-normal life.
For this tournament, the teams that will participate have not yet been defined, but one organization from each competitive esport region will travel and compete against each other.
Valorant, from the same developer Riot Games, will also hold the second stage of the VCT Masters 2021 in the first face-to-face event of this esport since its official launch in 2020.
Neither of the two competitions will have a live audience and will be held in May.