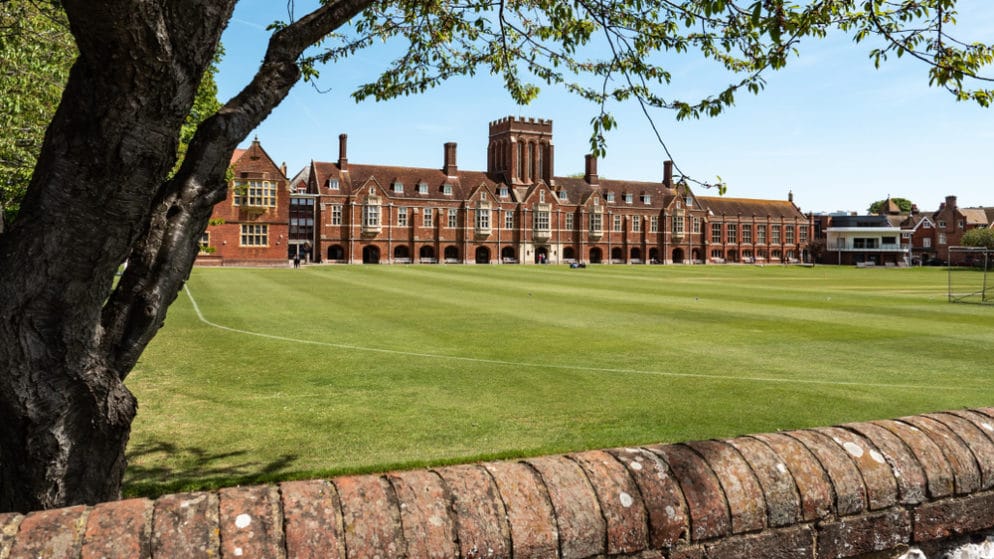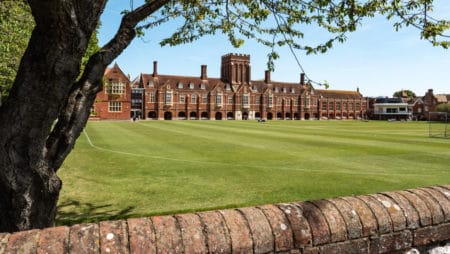 East Sussex College offers diploma course in eSports
The first college in England to offer an entire course of study dedicated to gaming is born.
Esports become a subject of study. In England, in fact, was born the first college that offers an entire course of study based on electronic sports. The first institution to offer it is the East Sussex College, which will issue a Level 3 diploma.
PROSPECTIVE – The purpose of this course of study is to prepare its students to enter this booming industry. The courses have been created with the collaboration of the British Esports Association and will give both a technical background to know how to use popular programs such as Adobe Photoshop, Illustrator and After Effects, and a smattering of video game theory, character design, technical support and online safety.
PRACTICE – During the two years of the course you won't simply follow theoretical lessons, but there will be the possibility to enter the competitive teams that will be created to participate in the national championships. However, there will also be space for those who want to get into esports in the role of organizers: "students will also have the opportunity to plan, promote and manage their own tournaments, initially within the college but designed for a larger audience," says George Hedges of East Sussex College.
INDUSTRY – In 2020 alone, esports was a 1.1 billion dollar industry: for this reason it makes sense to think of a school program that prepares students and gives them the tools to participate, organize and manage this kind of event, so as to try to intercept this rich induced.