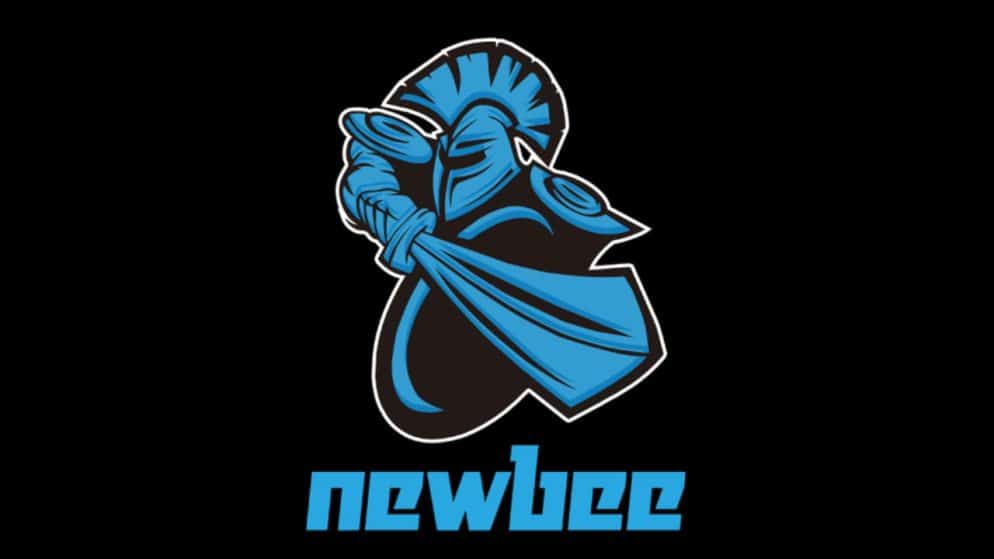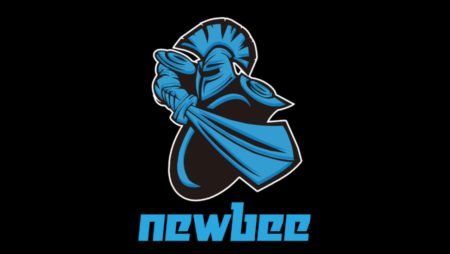 Dota2: Lifetime Newbee Ban
In early 2020, the Chinese Dota2 team Newbee was accused of match manipulation. Now the team and all roster players at the time have been banned for life.
Newbee, the Chinese team that won the 2014 edition of The International, has now been officially banned from all upcoming Dota2 events. Publisher Valve has since confirmed the lifetime ban.
In mid-February 2020, a disagreement arose between Newbee and the Avengerls in the StarLadder ImbaTV Minor Season 3 qualifier.
After thorough investigations, Newbee was officially banned from all further regional tournaments by ImbaTV and the CDA (Chinese Dota Professional Association) in May.
Xu "Moogy" Han
Yin "Aq" Rui
Wen "Wizard" Lipeng
Yan "Waixi" Chao
Zeng "Faith" Hongda
The most famous among them is certainly Zeng "Faith" Hongda, who still won the most prestigious tournament of the Dota2 scene, "The International", with Invictus Gaming in 2012. For all five professionals, their eSports careers – at least in Dota 2 – are now over.
The team itself initially claimed that it had never participated in fixed matches and/or gambling activities. With the official ban from Valve's side, this statement seems to have turned out to be a bold-faced lie in retrospect. It is the inglorious end of one of the most traditional Dota2 teams in history.