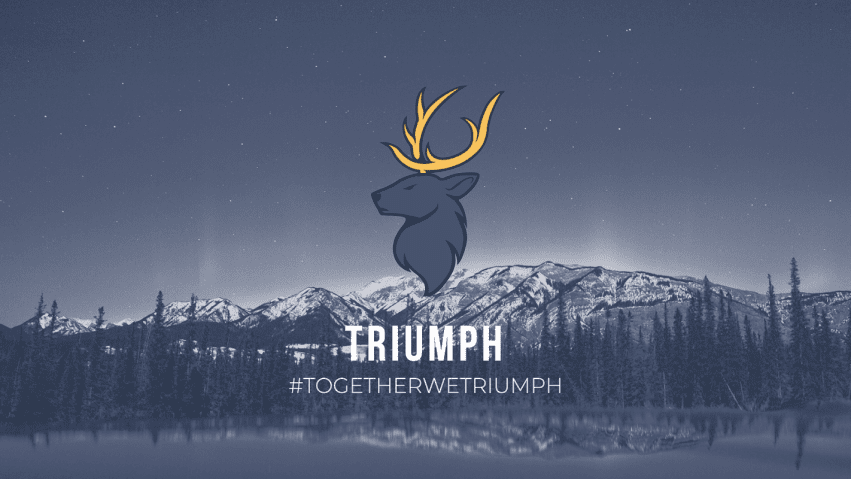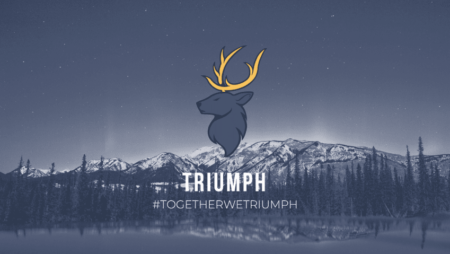 Triumph has been forced into a rebuild following the departure of their two star players. In the 2021 CS:GO season, they are looking to capitalise on the retirement of Envy and other top teams.
Formed in 2019, Team Triumph is reporting back with a new roster for the 2021 CS:GO season. An eventful 2020 season lies behind the young organisation. In addition to some success in Tier 2 events, they ran behind their own standards in premium tournaments.
Triumph wants to profit from weakening NA scene
Triumph announced their new roster via Twitter, which consists of three new players and two existing ones. In-game leader Alan "Shakezullah" Hardeman and young rifler Brendan "Bwills" Williams remain loyal to Triumph from last season. New additions are Austin ""Cooper-" Abadir, Danny "cxzi" Strzelczyk, and Wesley "viz" Harris. Accordingly, Erik "penny" Penny has been benched and looks set to seek his fortune at Valorant.
Cooper spent a year and a half at eUnited and was a member of Swole Patrol. cxzi has shone in recent months with strong performances at FACEIT events.
With the departure of their two best players, Triumph had to completely shake up the roster. Michael "Grim" Wince moved to Team Liquid in the summer, while Paytyn "Junior" Johnson was recently poached by FURIA Esports.
Despite the loss of these high-profile players, it could be a successful year for Triumph. Several teams that have consistently been better than Triumph have pulled out of the North American CS:GO scene, including Gen.G, Envy, 100 Thieves and Chaos Esports Club. Therefore, Triumph's chances of qualifying for international tournaments increase. Likewise, their regional major ranking could benefit enormously from the general loss of quality in the scene.