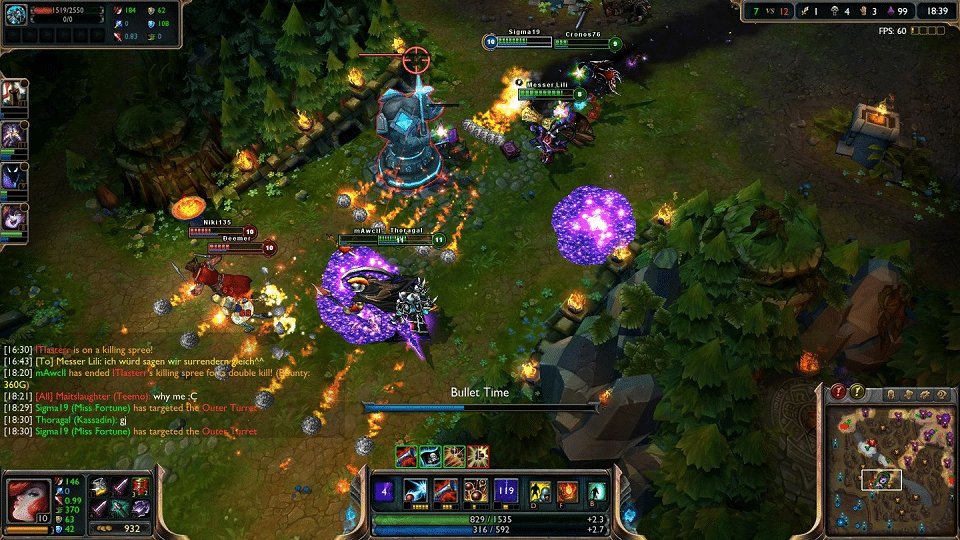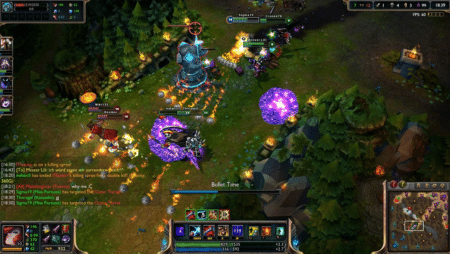 League of Legends Ingame Screenshot
Cloud 9 and Team Liquid will face off in the LCS 2021 Lock In finals
The American LCS has a new system this season, which in addition to two splits, also includes two separate tournaments – the ongoing Lock In and the Mid-Season Showdown, which will determine the participant of the MSI 2021. We are already on the threshold of the spring split, but before it starts we need to know the winner of the Lock In tournament.
The participants in the first ever final of this event are Cloud 9 and Team Liquid. Both teams are considered to be the top2 teams in the region, however, hardly anyone can clearly point to the favorite. The match promises to be a close one, and the winner will also be the favorite to win the spring split. Apart from that, the winner will get 150 thousand dollars for the first place, and the loser will have to leave with nothing.
Team Liquid is, at least by fans, considered to be slight favorites for the final. CoreJJ's team finished second in group play, but they have yet to lose a single map in the playoffs. Two wins are behind them: 2:0 on FlyQuest and 3:0 on EvilGeniuses. The driving force behind the team is of course the 2017 world champion, the aforementioned CoreJJ. The Korean has won as many as 4 awards for the best player of the game so far.
Cloud 9, on the other hand, had a lot of trouble to get to the final at all. They won 2:1 over TSM and then 3:2 over 100 Thieves. On paper it looks a bit like a road through an ordeal, and indeed it was. You can see that the team needs more time to mesh together and not everyone always understands each other well in the game. Besides, we are still waiting for Perkza to unblock, whose form does not impress so far.
The final will be played on Sunday, January 31 at 22:00 and will be broadcast on the LCS channel.