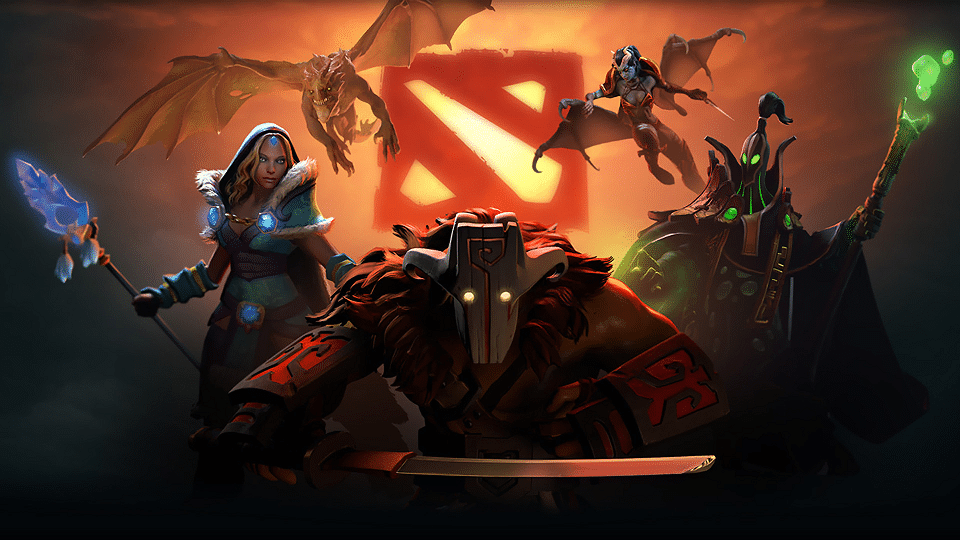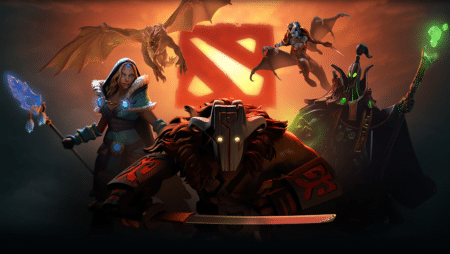 AS Monaco Gambit to Downsize Ahead of Dota pro Circuit Season Two
AS Monaco Gambit have announced that it is to disband following the conclusion of the 2021 Dota Pro Circuit first season, however three players will be kept on board as substitutes. The organization is currently stepping up preparations for season two, with it now being known that the Gambit-2 lineup will be no more.
Having announced a partnership with French soccer club AS Monaco, Gambit acquired the ex-Live to Win roster, having initially entered lower division of the CIS Regional League. Those signing from Live to Win were promoted to the main roster, with Vladimir "No[o]ne" Minenko having joined as a stand in. With his help, the team qualified for the ONE Esports Singapore Major.
What the Changes Mean for Gambit
The organization's original lineup was ultimately rebranded as Gambit-2, which continued to play in the lower division, securing 4th place in the process. However, the org is now seemingly looking to go all out for the upcoming Major, giving its complete attention to its new main roster.
The decision impacts Evgenii "Blizzy" Ri and Arslan "xannii" Shadzhanov, who have both become free agents following their release from the team. However, Artem "Lorenof" Melnick, Danial "XSvamp1Re" Alibaev and Albert "eine" Garaev have all been retained for Gambit's inactive roster, meaning that they will effectively act as substitutes for upcoming tournaments.
When Can We See Gambit in Action?
However, Lorenof and eine are now set to feature at the upcoming EPIC League Season 3 on a new stack, having qualified for the event's group stage with the help of teammates Pavel "9pasha" Khyastunov, Nikita "Daxak" Kuzmin and Danil "illusion" Grzhevka.
As for Gambit's main roster, fans will get to see them in action on March 27, when they compete in the Singapore Major Wild Card round.