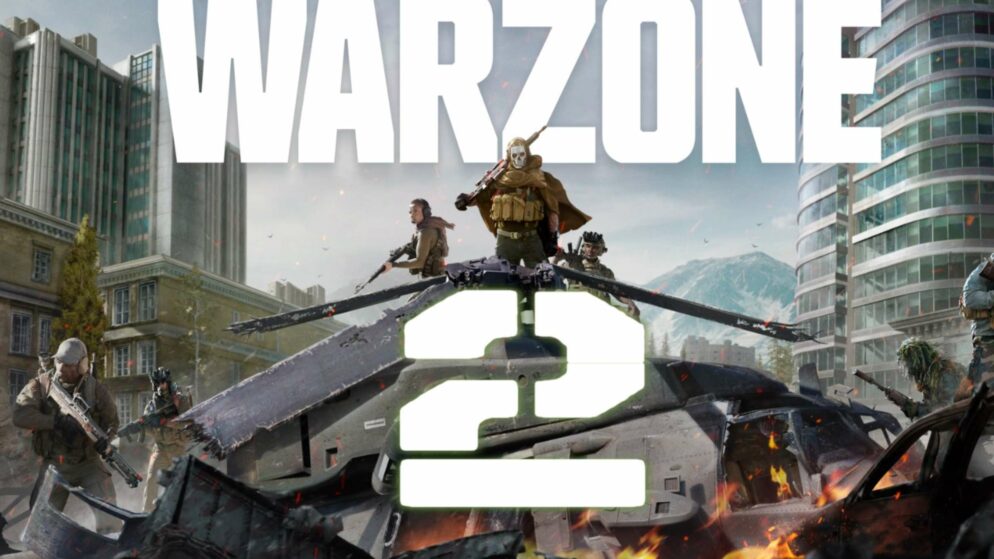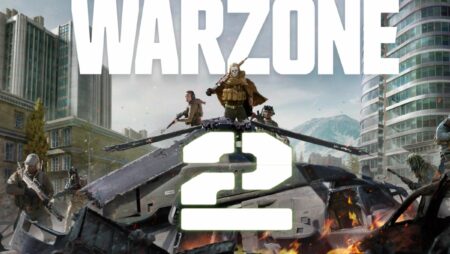 'A second Warzone 2 map is in development'
According to insider Tom Henderson, a second Call of Duty: Warzone 2 map is in development. In a blog post, he shares everything he knows so far. The insider is not able to give any details yet. He does say that the map will probably be similar in size to Rebirth Island.
According to the insider, one of Tom Henderson's sources participated in playtesting for Warzone 2, Call of Duty's new battle roayle. At that time, a second Warzone 2 map was visible in the menu. According to the source, the map is in development, but not yet playable. Although this is a rumor, the development of a second, smaller map seems like a smart move.
A second Warzone 2 map, similar in size to Rebirth Island is in development.
https://t.co/vuS6vG9JYv

— Tom Henderson (@_Tom_Henderson_) May 31, 2022
Warzone 2 map similar to Rebirth Island
In March 2020, Warzone launched with the map Verdansk. Sometime later, Rebirth Island was added. This smaller map offers players a battle royale experience with more action in less time. Now that Verdansk has given way to Caldera, Rebirth Island is still popular. Therefore, that the second Warzone 2 map will act as a kind of Rebirth Island seems like a certainty.
About a week ago, we shared details of the new Warzone 2 map. This map will be playable upon the release of Warzone 2. It seems that Call of Duty's latest battle royale will be released in January 2023. Tom Henderson suggests that the second map will be added later, in December 2023.
In adding a second map, Infinity Ward is following the path taken with Call of Duty: Warzone. Currently, the developer is working with other studios on Call of Duty: Modern Warfare 2 as well as Warzone 2. These games share the same, new engine.
Warzone 2 will be fully integrated with Modern Warfare 2. The latter will be released on October 28. On June 8 and 9, fans will get to see the first images.