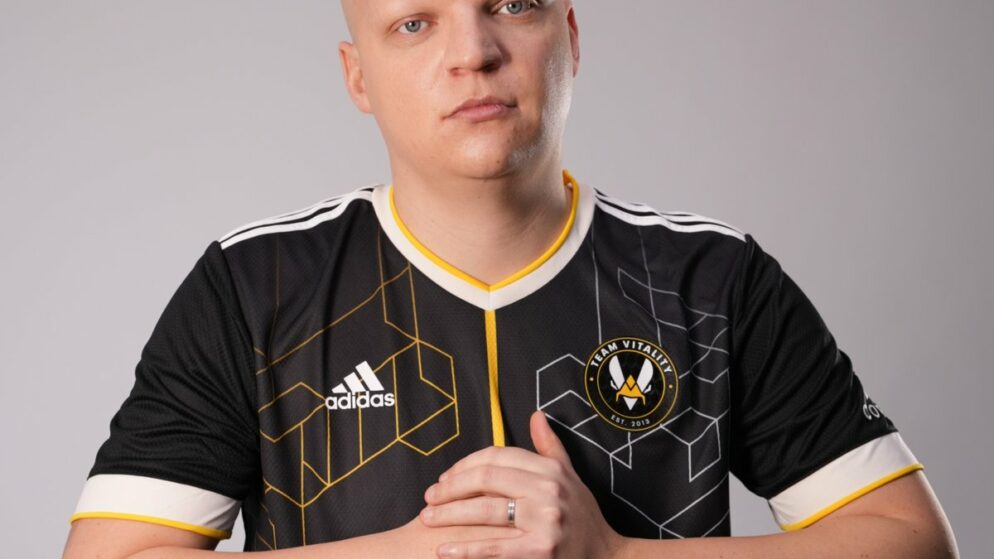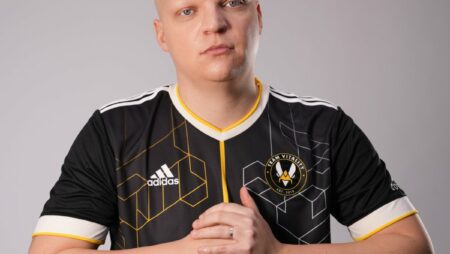 XTQZZZ leaves Team Vitality
A few hours after the rumor, Team Vitality has confirmed the departure of its coach. The latter should join G2 Esports.
As announced two days ago, the coach of Team Vitality, the French Rémy "XTQZZZ" Quoniam, has been released from the structure present on CS:GO. Coach of the team since 2019, his name has been mentioned for some time on the side of G2 Esports. His departure seemed to be official after the elimination of the Bees in PGL Major against the team inescapable of this season, Natus Vincere in the quarterfinals, but also a third place (still the fault of Na'Vi) in BLAST Premier World Final. Despite the title at IEM XVI Winter, Vitality would like a change in the staff and the team.
You were the heart and the brain of our CSGO roster for the last 3 years and we couldn't be more proud to have had you in the team for so long.
Thank you so much and long live coach @XTQZZZ pic.twitter.com/GDOLW8JrOf

— Team Vitality (@TeamVitality) December 21, 2021
An end of association that has saddened many fans, especially since it was made official by a simple message from Vitality, and an equally laconic share from the former coach-player of melty eSport Club. His arrival on the Samurai side is almost official with this announcement, and many Internet users have reminded the importance and talent of the coach on the French scene. With XTQZZZ, Vita has notably won the IEM XVI Winter this year, the BLAST Premier Fall and the IEM XV Beijing in 2020 or the EPICENTER 2019.
As a reminder, Vitality is also expected to announce the departure of players show and Kyojin soon. The team could sign Dupreeh, Magisk and coach zonic, all on the bench of Astralis for a month. The arrival of the French coach at G2 would also unblock several files on the side of the Samurais. Indeed, Aleksib and m0NESY could be the two future recruits of the finalist team of the PGL Major.