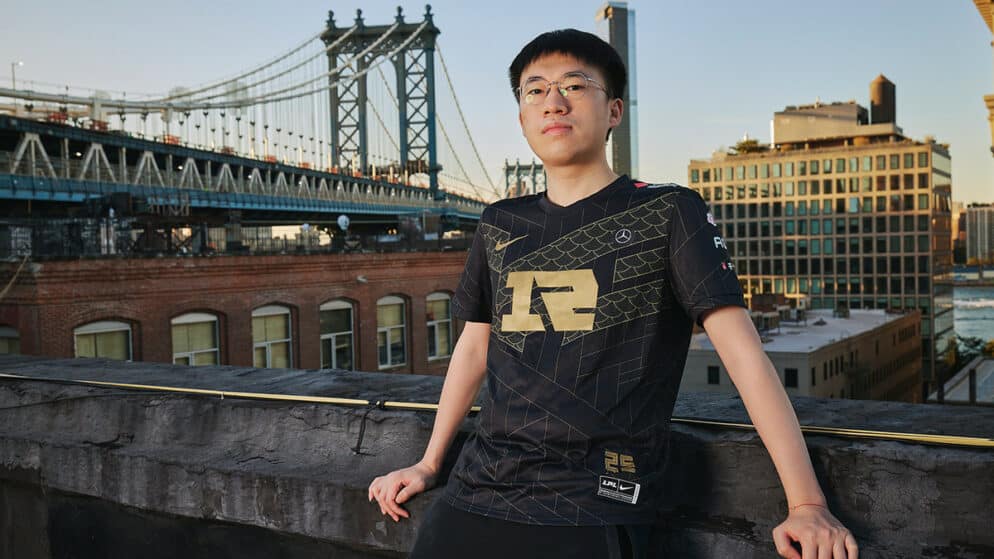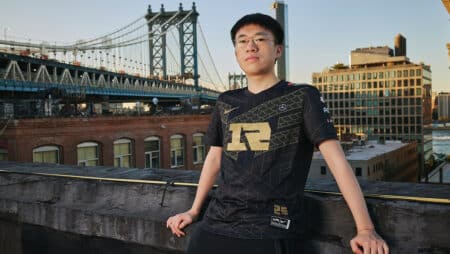 Xiaohu and Nightshare Discuss Weibo Win Over Fnatic: Insights and Analysis
Weibo Gaming and Fnatic faced off in a do-or-die match to determine who would advance to the Knockout Stage of the League of Legends Worlds 2023. Despite Fnatic's strong start in the series, Weibo Gaming proved to be too much to handle as they claimed victory in the best-of-three series. Weibo's mid laner, Xiaohu, expressed his team's focus on their own performance rather than worrying about their opponents' capabilities, while Fnatic's head coach, Nightshare, revealed that the team had considered respecting the ban on Caitlyn/Lux picks but ultimately chose not to.
Nightshare, who joined Fnatic as head coach earlier this year, described his coaching experience as a "pleasant ride" and expressed his belief that the team is on an upward trajectory. However, their momentum was stalled after their loss to Weibo Gaming. Nightshare acknowledged that the Alistar pick in game three was not the best but emphasized that the team could have still been in the game if they had played better against the Caitlyn/Lux picks.
G2 is Once Again the Main Target Moving Forward
Fnatic's Nightshare has expressed his optimism for the team's development and future plans. He stated that the team wants to rival G2 in the next split and make two incredibly strong teams in Europe to lift the competitiveness of the region. The ultimate goal is to perform well at Worlds.
Nightshare also shared his realization that every game is decided in the first 15 minutes, and that Western teams can beat LPL and LCK sides by picking something strong early game. He understands why G2 was practicing this way and picking aggressive picks to win or lose games in 15 minutes. This insight has given Fnatic direction for how they should be preparing for the next split and ultimately for Worlds.
Handling the pressure of the tournament is also a key learning from Fnatic's Worlds experience. The team understands that the environment is tough, and being in a hotel room with twelve people can build up stress. Every click matters, and everything said and how it's said matters in the highest competitive tournament in the world. The team is learning how to handle the pressure and use it to their advantage in the next Worlds.
Fnatic's goal to rival G2 is not new. G2 has been the main target for many teams in the LEC. They are the reigning champions and have consistently performed well. However, Fnatic's optimism and understanding of how to beat LPL and LCK sides may give them an edge in the next split. The competition between Fnatic and G2 will not only benefit both teams, but also the region itself.