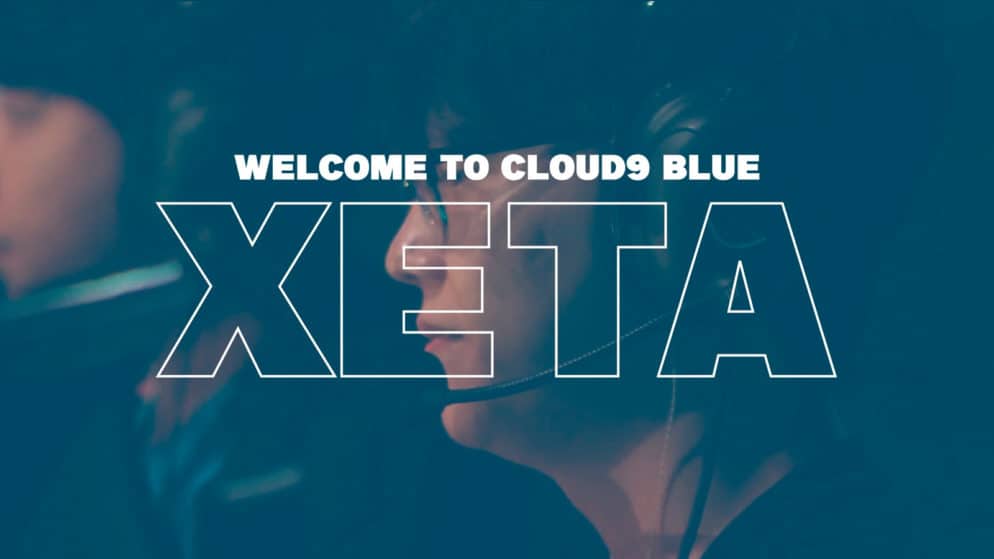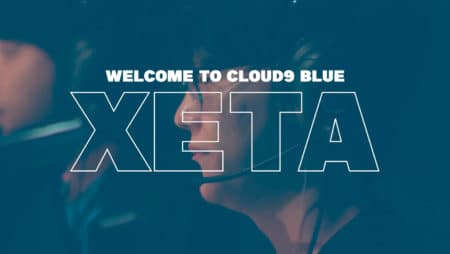 Xeta Added to Cloud9 Blue VALORANT Roster
Cloud9 Blue has added Son "xeta" Seon-ho to its VALORANT lineup, with the veteran having been joined by a new coach and general manager. Cloud9 Blue now has its fifth member, with Korean xeta having played under the banner of MVP.PK and TYLOO in the CS:GO scene in the past.
Having recently acted as a stand-in for Cloud9 Blue at the Nerd Street Gamers Winter Championship VALORANT event, the retired ex-CS:GO player has now been handed a full-time position with the organization. The news was announced via the official Clodu9 Twitter page, on what was a busy day for the organization.
What Other Changes Has Cloud9 Blue Made?
Robin Lee was announced as the new general manager for Cloud9 Blue, while we also now know that Yoon "Autumn" Eu-teum will act as the teams' head coach. Skyler "Relyks" Weaver had his say on such changes, with the American having talked up the addition of new teammate xeta.
With Tyson "TenZ" Ngo having recently parted company with the organization, Cloud9 Blue quickly announced the arrival of Nathon "leaf" Orf from Chaos Esports Club, while both xeta and Autumn having joined from the recently disbanded Cloud9 Korea roster. Both xeta and Autumn are able to speak decent English, which should make the adjustment period a little easier.
What Can We Expect from Cloud9 Blue Following Recent Changes?
It remains to be seen as to which players will fulfill the different positions within VALORANT, however Relyks has already talked up the new look team, praising the newcomers for their initiative and input. The North American division of the VALORANT Champions Tour will be the home of Cloud9 Blue, where they will come up against some of the best players in the scene. With open qualifiers getting underway this week, it will quickly become apparent as to just where Cloud9 Blue fits into the equation.
The rest of the Cloud9 Blue VALORANT roster is made up by Mitch "mitch" Semago and Daniel "vice" Kim, with the likes of Josh "Shinobi" Abastado and Ash "Chu" Long having departed the team at the end of last year.