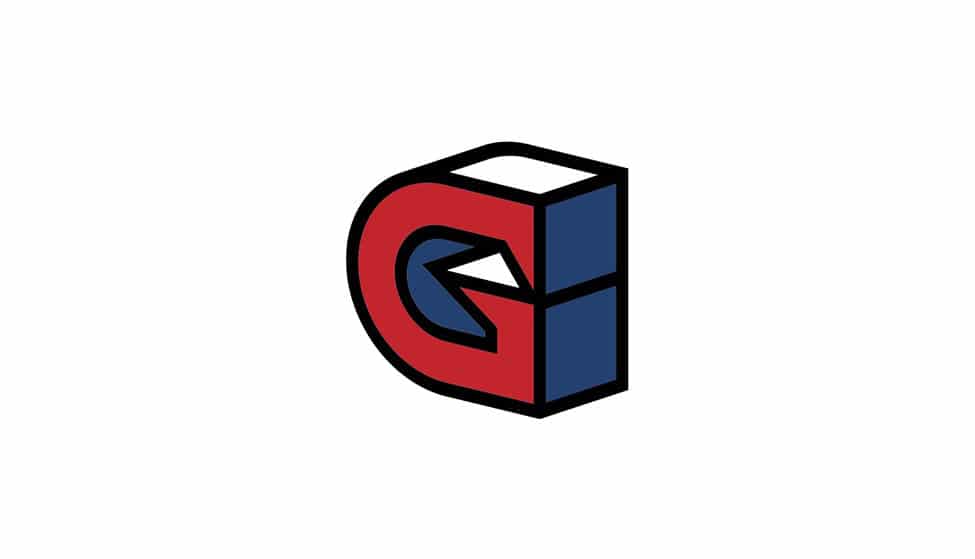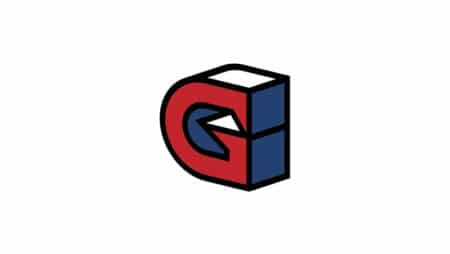 Why Guild Esports Continues to Attract Major Sponsors
Having already made significant steps in the Fortnite, Rocket League, FIFA and VALORANT scenes, Guild Esports is showing no signs of slowing down. This is thanks in part to the major sponsorship deals in which they have signed over recent months. With the help of co-owner David Beckham, the organization has received over $6 million of investment.
Despite recording a pre-tax loss of $3.7 million for the last financial year, Guild remain confident that they can become one of the leading organizations in Esports. Beckham is committed as a brand ambassador for the next five years, which will see the former soccer star earn a reported $20 million.
What the Latest Deal Means for Guild Esports
Guild recently announced a partnership with HyperX, a well-known gaming brand, having previously secured a three-year deal with an unnamed technology firm, worth some $4.9 million. Speaking on the news, Carleton Curtis, Guild executive Chairman, stated that:
"The results reflect Guild's start-up phase before its IPO during which time we developed a long-term strategy to create one of the world's leading esports team organisations, modelled on the proven player development academy system of Premier League football. We have continued to make excellent progress in executing this strategy in the four months since the IPO.
"Our roster of leading players has been expanded across four major games, enabling our teams to reach millions of gamers worldwide and ramp-up a tribal fan base under the Guild brand. We are continuing to benefit from the funds raised at IPO and retain £18 million ($24.6 million/€20.3 million) of cash on balance sheet to deploy as needed in order to accelerate our growth and boost brand recognition."
How Guild Has Benefited from Co-Owner Beckham
Guild's progress within the Esports industry means that they are set to receive additional interest from brands, with the organization themselves hoping to attract the best young gamers by hiring scouts. The presence of Beckham cannot be underestimated, with Curtis having recently praised the former England international for his support to date, stating that:
"David Beckham saw alignment with esports and with our brand for many reasons, and the academy product was high on the list of his reasons. We expect to use his experience and expertise and resources to co-develop an esports version of that football academy system. Beckham is one of the authorities on the topic, he was the darling of the English academy system with Manchester United and Tottenham Hotspur. There's the ability to have physical locations. But what's more exciting about our vision for the academy is we see true scale and accessibility through the digital portal. All you need is high-speed internet and a PC or console to log in and apply."
Beckham is one of many soccer stars to have joined the Esports community, with the likes of Gareth Bale, Neymar Jr and Casemiro all having their own presence.