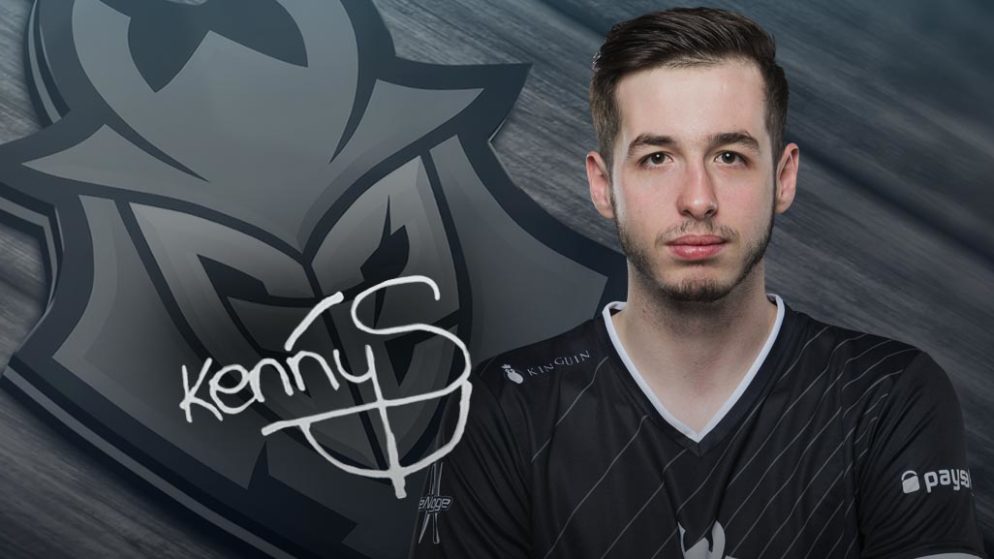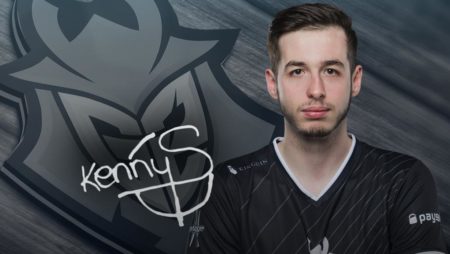 What if KennyS also stopped CS:GO for Valorant?
He is one of the best snipers in the world on CS:GO and currently on the bench of G2 Esports, KennyS is making a name for himself on the transfer market. The latest rumor is that he is considering switching to Valorant. His denial is not convincing.
Valorant: According to sources former G2 CSGO player Kenny "KennyS" Schrub, has been having a trial with Alliance. As it seemed on an earlier accidental leak.

Sources also believe that KennyS hasn't fully committed on a switch to Valorant yet with options in CSGO.

— Arran "Halo" Spake (@haloofthoughts) March 8, 2021
Yes, you read that right, KennyS could well leave CS:GO to switch to his direct competitor, Valorant. For the past few hours, fans of the Frenchman have been panicked by the announcement of this rumor launched by Arran "Halo" Spake, often well informed about the FPS mercato of Riot Games.
The English reporter mentions that following his being benched as a replacement for G2 Esports, Kenny "kennyS" Schrub is currently on trial with Alliance on Valorant. However, he qualifies his remarks since his sources say that the Frenchman would also evaluate his opportunities on his game of heart and has not yet been fully involved in Riot's game. The main interested party also commented on this rumor, saying that "yes Valorant is a great game, but I want to continue to be fully involved on CS for the time being".

So info or intox from the legendary sniper? We don't know because it could well be that the purpose of this tweet is to allow him to continue receiving offers from teams on CS:GO. Or maybe KennyS just wants to continue on the game that made him famous because he still has a lot to show and why not win a Major again.
However, if these rumors turn out to be true, it would be one of the first earthquakes on the Valorant competitive scene with the arrival of a CS:GO mainstay. However, that would be a long way off and we have yet to see the future of KennyS, whether it is on CS:GO or Valorant.