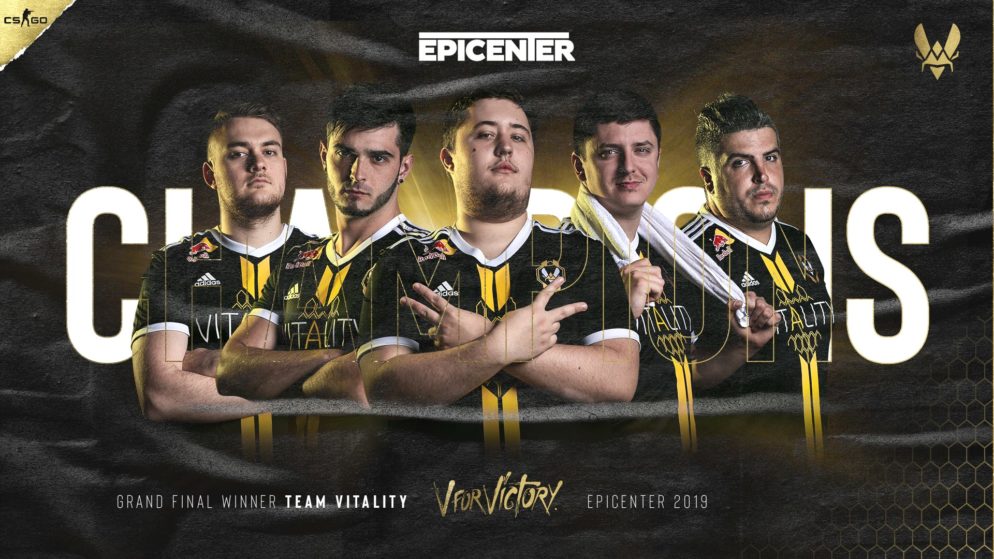 Vitality penalized for stream sniping
The Esports Integrity Commission (ESIC) has fined Team Vitality. The official stream was screened at the BLAST Premier Global Finals.
Investigation of the incident probably started on January 21, after Vitality won 2-0 against Team Liquid at the BLAST Premier Global Finals. The match in the Upper Bracket semifinal is expected to have the official stream of the broadcast in the background.
No benefit for Vitality
Apparently, players didn't have a chance to look at the monitor. Despite this, the Esports Integrity Commission decided on a fine of $10,000. ESIC has a zero-tolerance policy for stream sniping.
THIS IS REAL! THIS HAPPENED! YESTERDAY WAS NOT A DREAM! @dev1ce DID THIS!#BLASTPremierpic.twitter.com/mIxf8uFMyc

— BLAST Premier GLOBAL FINALS GRAND FINAL DAY 💥 (@BLASTPremier) January 24, 2021
It was only in November last year that the Commission published a guide on the importance and forms of stream sniping and ghosting. According to the statement, many top teams have repeatedly abused the launch ghosting rules in the past to gain an advantage.
ESIC emphasizes that they could not establish any malicious intentions in vitality. This allows the team to continue the BLAST Premier Global Finals.
In the Upper Bracket Final, the Frenchmen Astralis defeated and get their second chance this afternoon against Natus Vincere. The winner of the Lower Bracket Finals will then meet the Danes in the Grand Final from 20:30.