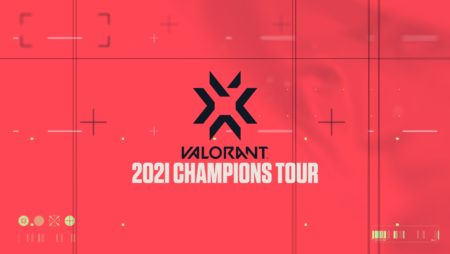 VCT 2021: we know who is qualified for the European Masters
After several weeks of competition, we finally know all the teams qualified for the European Masters of the Valorant Champions Tour 2021.
For several weeks now, the best teams in Europe have been competing on Valorant to qualify for the first European Masters this year. There are only eight teams left to compete for the final victory and there have been many surprises during these qualifiers. As a reminder, these Masters begin this Friday, March 12 and end on March 21.
Among these eight teams, four qualified by Challengers 2 and the four others by Challengers 3. Among the first qualifiers are Alliance, Ninjas In Pyjamas, FunPlus Phoenix and Team Heretics. The latter confirms its status as one of the best teams in Europe following its multiple victories in recent months, notably in First Strike Europe.
The last teams to qualify this weekend were Guild Esports, Ballista Esports, Raise Your Edge Gaming and finally DfuseTeam. The latter, made up entirely of French players, announced the end of its adventure on Valorant and the players are now looking for a new structure to represent.
One can note the absence of several structures for these Masters and in particular G2 Esports, best European team in 2020, as well as Fnatic, Vitality and OG Esports. To know the best team in Europe, meet on March 21st at 5:00 pm for the final while the competition starts on March 12th.