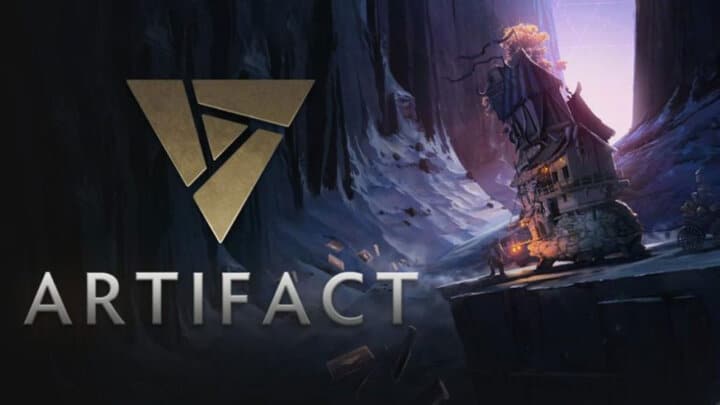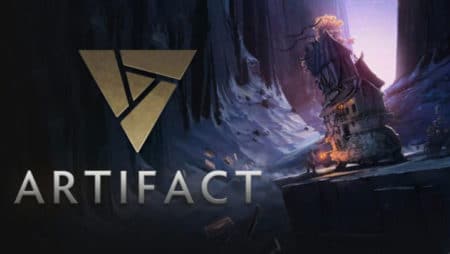 Valve stops work on Artifact
In an unsurprising move, the publisher of Counter-Strike and Dota2 ends further development of the unsuccessful card game and switches to Free 2 Play.
Fans were literally begging for new releases from Valve for years when a trailer played out of nowhere during TI 2017. Was it a new Half-Life, a new Left 4 Dead? The audience watched in anticipation as the words "Artifact: The Dota Card Game" appeared on the screen before bursting into mocking laughter.
For three years after that, the game struggled for recognition and share in the digital card game market, earning praise for innovation and criticism for its pay model. Even a serious revision called Artifact 2.0 was in the wings. But now the project is finally shelved, with Valve ending work on both versions.
"While we are reasonably satisfied that we have achieved most of our gameplay goals, we have not been able to bring the number of active players to a level that justifies further development at this time. For this reason, we have made the difficult decision to discontinue development of the Artifact 2.0 beta," reads the publisher's official blog post.
Artifact Classic & Artifact Foundry
The plug isn't being pulled on the card games entirely, however, as Valve is aware that there are still active players. Both the original version (Artifact Classic) and Beta 2.0 (Artifact Foundry) are available for free, effective immediately. The latter will forever remain unfinished, but according to the publisher, the only thing missing here was the final "finishing touches".
Here is an overview of the latest changes to Artifact Classic:
The game is free to play for everyone.
All players get all cards for free. You can't buy card packs anymore.
Existing cards from paying players have been upgraded to special collector's edition cards that can still be traded on the community market. The in-game marketplace integration has been removed.
Paid event tickets have been removed.
Customers who paid for the game can still receive collector's edition card packs. Players who received the game for free, however, will not.
The final release of Artifact Foundry looks like this:
The game is free to play for everyone.
Players can unlock cards by playing. All cards can be obtained this way; there will be no purchase options for cards or card packs in Artifact Foundry, nor will Artifact Foundry cards be compatible with the community market.
All completed artwork for cards that were still in progress are now in the game.