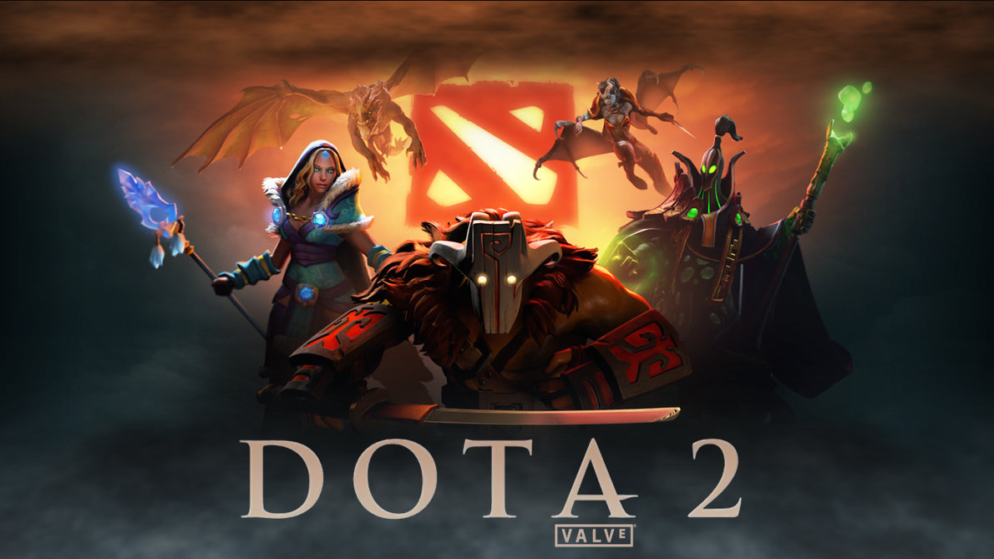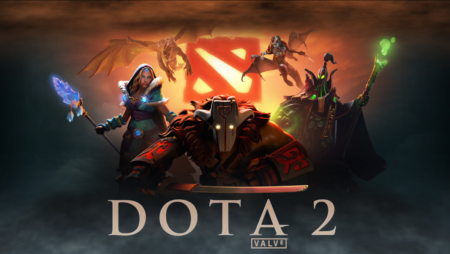 Valve released a patch for Dota 2
This night, the developers released a Dota 2 small update, which decided to fix some problems heroes, namely their AOE abilities.
Reworked were Legion Commander (Press The Attack), Warlock (Shadow Word), Storm Spirit (Ball Lightning) and Dark Seer (Surge) skills.
Changes list
Fixed bugs with Press The Attack, Surge, Shadow Word and Ball Lightning abilities. Previously, the model of the hero was unfolding on the spot if you point an AOE-skill at your own character;
Added a message about blocking access to matchmaking. Smurfing is now also listed among the reasons for the ban;
Changed localization files.
Recall that on June 3, Valve fixed a problem with a missing icon from Omniknight, fixed bugs with the abilities of Morphling and Keeper of the Light, and added the ability for players to report on various bugs in the game, with a public bug tracker on GitHub.
Dota 2 Public Bug Tracker —You can now submit your bugs directly to the Dota team on Github. Additionally you can vote on existing reports to show your support and raise priority for those bugs. https://t.co/SC5OG1WCVL #Dota2 pic.twitter.com/LgvoZuLtSe

— Wykrhm Reddy (@wykrhm) June 2, 2022