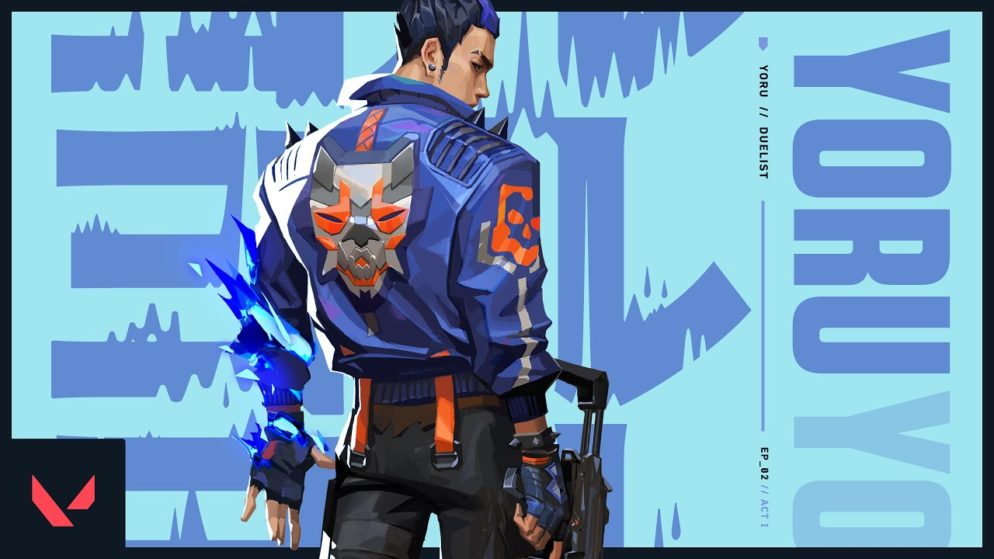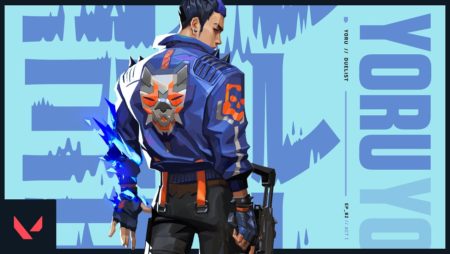 Valorant: Yoru & Patch Notes 2.0
At the start of the second episode, a new duelist arrives in Valorant – Yoru. With his unique abilities, he will cause a lot of chaos for the opposing team.
The poorly kept secret in Riot's eSport shooter has been revealed: Yoru is now an official member of Valorant's agent family. Countless Yoru leaks have now been followed by the release trailer in which the Japanese player is introduced.
Agent Yoru – the abilities
Q: Blindside: A flash that triggers after bouncing off a wall once and can thus be used from a safe position.
E: Gatecrash: A teleport marker is placed in view, to which Yoru can return at any time and from any position.
C: Fakeout: Fake crotch sounds that indicate to enemies that an enemy is approaching – ideal for drawing people out.
X: Dimensional Rift: Yoru becomes invisible and invulnerable. This allows him to run right past enemies to stab them in the back.
All of this makes him a dangerous character who will not need to rely on support from fellow players.
Valorant Patch Notes 2.0
In addition to the fresh character, Valorant also receives some game updates in the latest patch. First and foremost, the developer diary focuses on Brimstone, Omen and Viper. Brimstone's Stim Beacon is now directly active, his Molotov has been made cheaper, and his Smokes have been given a higher range, making the agent significantly stronger overall.
Omen, on the other hand, was too strong for the developers, so the cost of Paranoia has been increased and the speed of his Dark Cover reduced. Viper remains where it is for the time being, though the developers mention that it is currently being closely monitored as it is unable to reach its full potential.