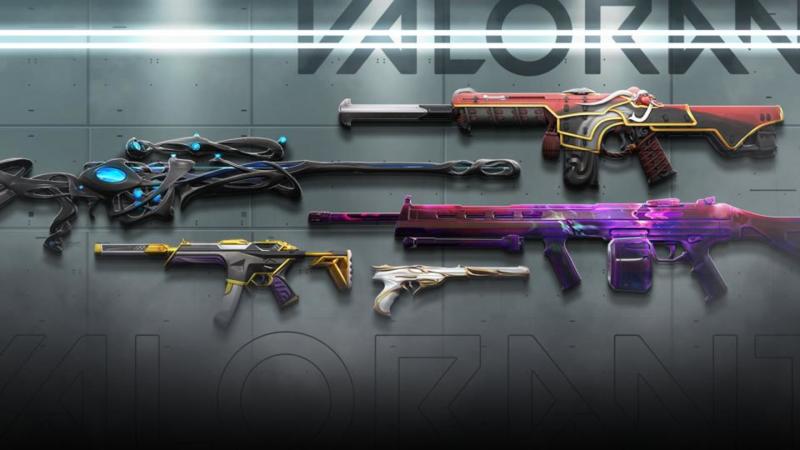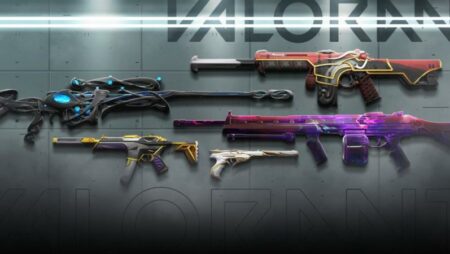 Valorant gets special skins for the holidays
Valorant, like other games developed by Riot Games, is getting special skins. The 'Snowfall bundle' is specifically geared towards the winter and holiday season.
Players will get in the bundle a skin for the Classic, Phantom, Ares, Judge, a new melee weapon and a gunbuddy of a snow globe. The skins have a winter theme and are also animated. The animation shows a snowy village with presents.
Waiting
Although the skins have already been added to the game and they can already be seen. Is it not yet possible for players to buy them. The current "Valorant Champions bundle" will remain available for another six days, it is likely that the Snowfall bundle will replace it in six days. How much the season bundle will cost is not yet known, in addition, players will probably also have the opportunity to buy individual components of the bundle.
The new bundle is the successor of the 'Winterwunderland bundle' from last year. Players who missed out on the exclusive skins last year will have the opportunity to buy a special skin for the holidays as well.
Success
Valorant is doing good business with the skins. The special Valorant Champions bundle has already generated over fifteen million dollars in revenue. Players and fans of the game can support esports through the bundle. In fact, half of the revenue is distributed among the participating teams of the World Championship. With current profits, there is about $470,000 for each team. However, whether each team gets an equal share of the monetary amount is not known. How much a team gets would possibly have to do with its performance at the tournament.
Valorant is not the first esport to allow fans and players to pad the prize pool. The International of Dota 2 has had the largest prize pool for years as fans can contribute through in-game purchases.