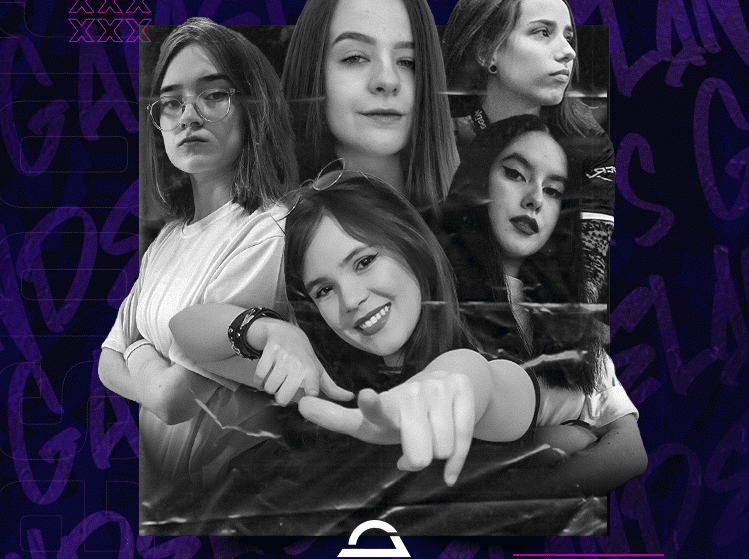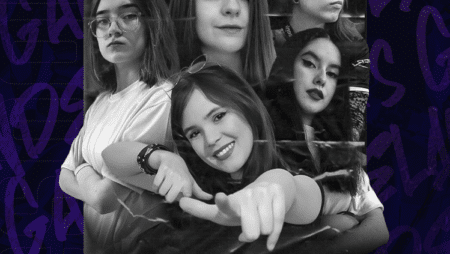 VALORANT: Gamelanders announces female cast
The Final Level presented this Friday (22) the Gamelanders Purple, women's team of VALORANT of the organization hepta champion in the sport. Naxy, Bstrdd, Drn, Daiki and Nat1 will be officially presented this Sunday at 7pm on the official Gamelanders channel.
Naxy, team captain, Bstrdd and Drn played together in Meta Gaming and were runners-up in Girl Power VALORANT last year.
Nossa família aumentou!
Vamos dar boas vindas para nossas novas jogadoras!
Elas agora representam a Gamelanders Purple e com certeza vão chegar fortes para os campeonatos 🔥

E aí, já desconfiavam? Tava fácil saber que eram as melhores, né? #GOGL #OWNTHEGAME pic.twitter.com/3vFiTdi2dK

— Gamelanders (@gamelandersgg) January 22, 2021
Before at Vikings, Nat1 is one of the great names on the national scene and was a finalist for the eSports Brazil Award last year, when he competed in the categories "Best Athlete of other disciplines" and "Athlete Revelation".
Daiki, aged 16, is considered a promise; with titles in other disciplines, she entered the VALORANT and has even appeared among the 100 best players on the server in recent seasons.
The debut of the girls in the competitive happens on January 25, in the first stage of the Challengers Qualifier, which opens the FPS calendar in Brazil. To encourage the inclusion and growth of the women's scenario, Riot Games released the teams to enroll a mixed team and another female team in the tournament.