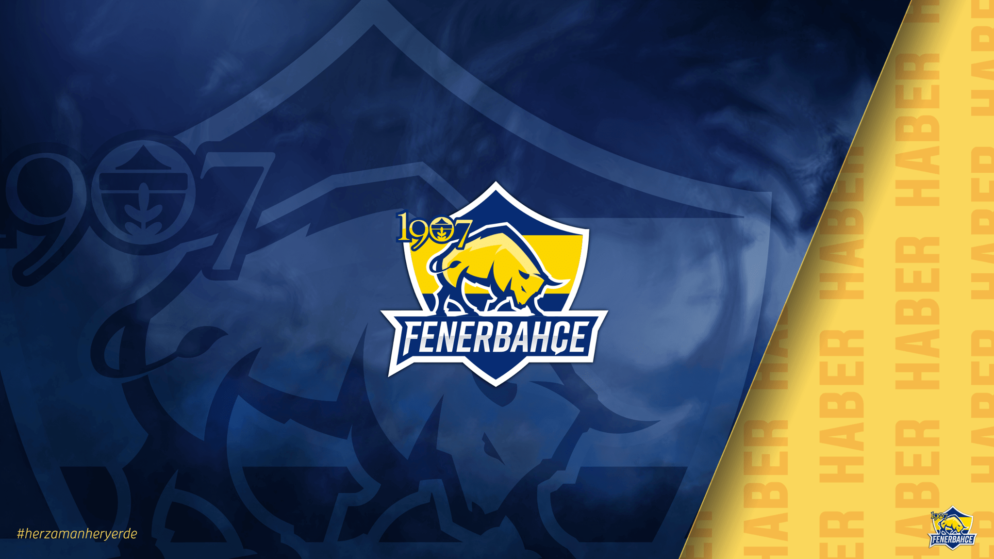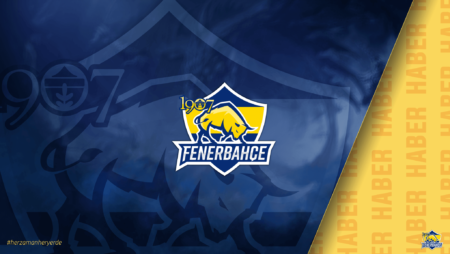 Valorant: Fenerbahçe presents team
Fenerbahçe Esports introduces its Valorant team, further expanding its involvement in eSports. Mesut Özil's organization M10 eSports also makes contact. Turkish premier league club Fenerbahçe Istanbul is further expanding its commitment to eSports. The eSports division Fenerbahçe Esports, founded in 2016, unveiled its valorant roster over the weekend.
Fenerbahçe Esports relies on homegrown Valorant players.
Four of the players come from the now-defunct Mod-Z Esports: Mert "cacan" Çaçan, Utku "DeadInk" Aydın, Duhan "duhax" Kurtaran and Cihan "mean" Battal. The fifth member, Tolga "bacyx" Bacak, has most recently been playing for Sangal Esports in CS:GO.
Heyecanlı bekleyiş sona eriyor. 🦾

Yeni sahnede aynı hedefle, yeni şampiyonluklar için yola çıkıyoruz. #HerZamanHerYerde #FBVALORANT #nextgen @duhaxval @bacyxv @cacanxd @meanlol1 @deadinkval@colbsonval @valoranttr pic.twitter.com/1LVMmlKnDX

— 1907 Fenerbahçe Espor (@FBespor) January 31, 2021
Besides bacyx and mean, who has spent several years on professional LoL teams, the other three guys have no distinct eSports experience. Mean played with the Istanbul Wildcats in the Turkish Champions League (TCL), with whom he finished seventh in the summer of 2019.
It is happening more and more often that not only soccer clubs, but also individual footballers are creating eSports organizations. Kun Aguero (KRÜ Esports), Antoine Griezmann (Grizi Esport) or David Beckham (Guild Esports) already ventured the step into the digital arenas.
Mesut Özil, who only joined Fenerbahçe this winter, also runs his own eSports organization. His orga M10 and Fenerbahçe Esports already seem to harmonize well, at least on the virtual pitch. It is not yet known whether there are any plans for cooperation between the organizations.