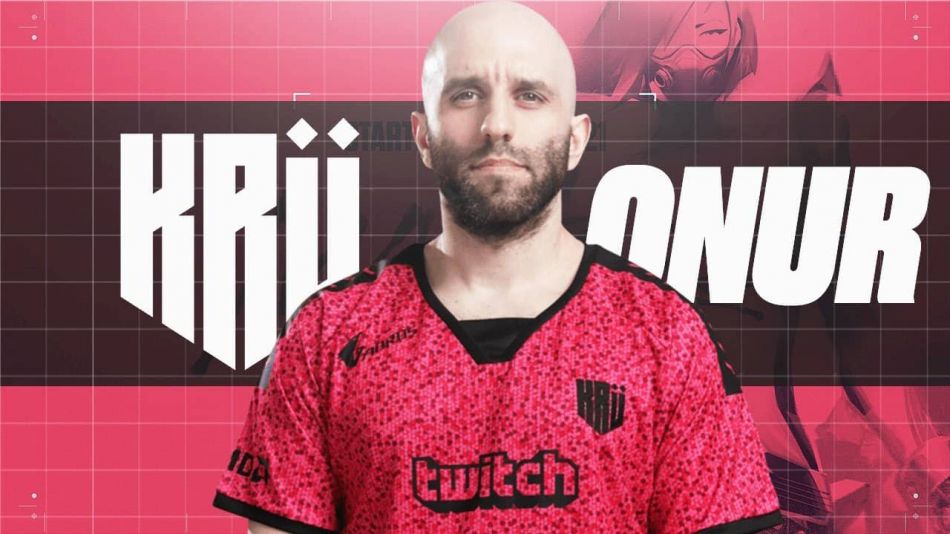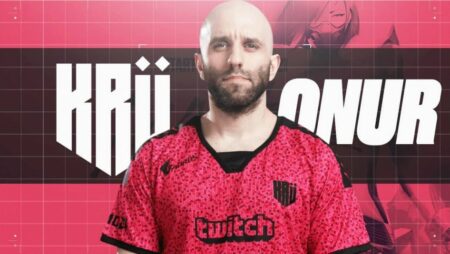 Valorant coach Onur misses job because of corona stance
Rodrigo 'Onur' Dalmagro has been expelled from Brazil after he could not prove that he was vaccinated against Covid-19. The former Valorant coach of KRÜ Esports thus missed out on a new position with the Brazilian team LOUD.
Onur had to leave Brazil after the government announced stricter regulations regarding Covid-19. In December it was not yet mandatory for foreign travelers to be vaccinated, but due to rising corona rates and an influx of tourists, these rules have changed.
The 34-year-old coach has always said that he is not necessarily against vaccinations, but against the so-called health passport. So because of his stance, he has never been vaccinated either. Onur disclosed in a Twitlonger that both LOUD and himself were not aware of the new regulations when they discussed the new step in the coach's career.
"I had not yet signed a contract with LOUD, but we were in advanced negotiations," the experienced coach said.
Onur has since announced that he is again looking for a team to coach, but this will most likely not be a Brazilian team.
Surprising result with KRÜ Esports
KRÜ Esports achieved a surprisingly good result at Valorant Champions in Berlin last month. The South American team finished second in their pool and had impressive results against Fnatic, Sentinels. The team ended up losing to Gambit by a 1-2 score in the semifinals.
Onur was just present during Valorant Masters in Reykjavik and Valorant Champions in Berlin as in these events a valid PCR test was also considered sufficient.
After the tournament, Onur announced that he was leaving the team and wanted to apply his skills as a coach elsewhere. So that team turned out to be LOUD, one of the largest Brazilian esports organizations.