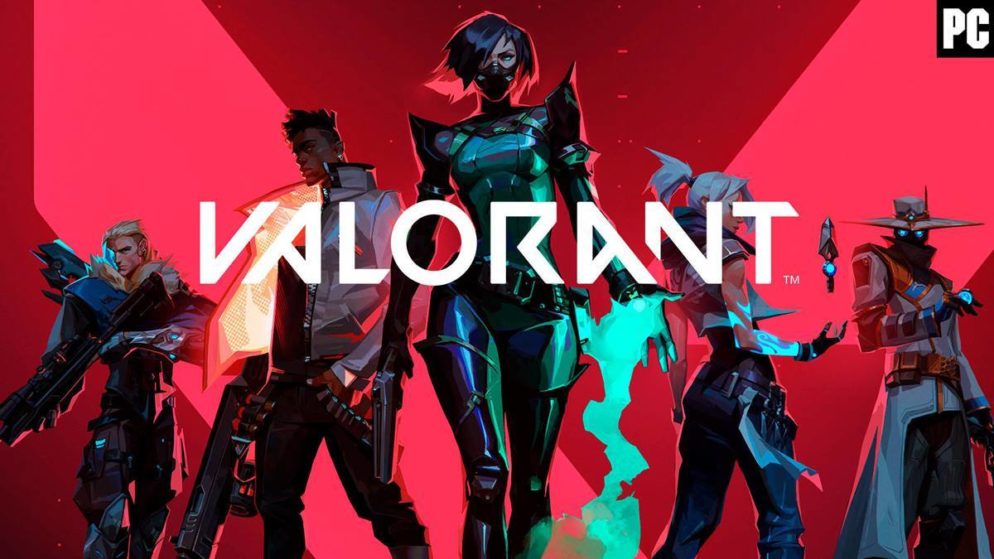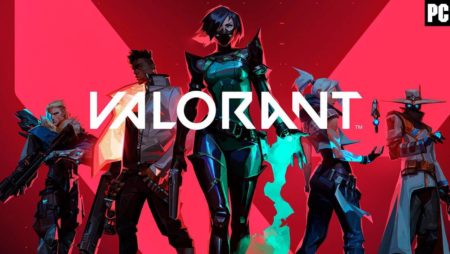 Valorant: Challengers Tour 1
The first round of Valorant's Challengers Tour has been played and the top four teams from each region are in the next round. In Europe, G2 and Fnatic fail to make top-8.
The first round of the Challengers Tour took place this weekend as part of the Valorant Champions Tour (VCT). The top four teams from each region qualified for the next stage of the tournament. In North America, the Sentinels dominated the action, while in Europe four teams tied.
Sentinels dominate Challengers Tour 1
Sentinels reached the grand final via the lower bracket and therefore faced a 1-0 deficit against Immortals. Undeterred by the numerical disadvantage, Sentinels dominated their opponent at will. On Split the game ended with a 13-3, on Bind with 13-8 and on Icebox again with a clear 13-4. Immortals thus won phase one of the Challengers Tour North America and advance to the next round. The second through fourth place finishers did the same and also punched their ticket to the next round on February 18. Specifically, these are Immortals, Luminosity Gaming and XSET.
NO EXCUSES. ONLY DUBS. 😤 pic.twitter.com/GvGMaPnOWY

— Sentinels (@Sentinels) February 7, 2021

In Europe, no winner was played out, but only the top four finishers were sent to the next round. Ninjas in Pyjamas, Monkey Business, Wave Esports and FunPlus Phoenix beat the competition, although it was peppered with notable teams. G2 Esports, Fnatic, Guild Esports and Team Liquid failed to make it to the final eight against the eventual winners. For them, it will now be a matter of achieving a top-4 finish in the next Open qualifiers in order to subsequently preserve their chance of making the Masters Tour.