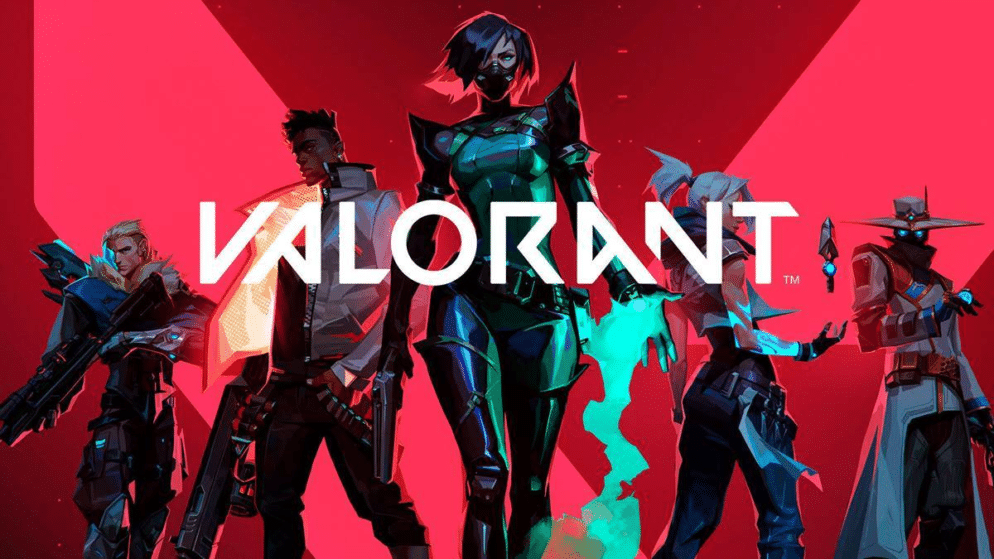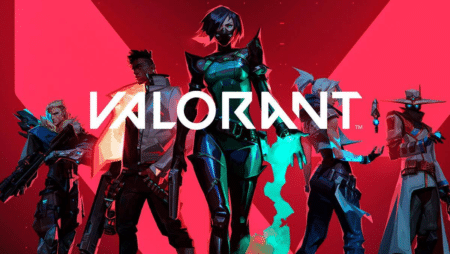 Valorant heros
Valorant: a warm-up mode in Riot Games shots
It's a feature that's very much in demand by players, the warm-up mode could well make its arrival on Valorant. At least that's what the Riot Games papers reveal.
Let's talk about the current state of FFA DM in @PlayVALORANT and the future of FFA and "warmup" style modes.

We have a lot of plans here, but also a lot of work to do to get to the place that we desire to be. Curious on all of your thoughts about modes/goals…

Thread. https://t.co/Wt2g20goMv

— Jared Berbach (@darkhorse4life) March 8, 2021
Several months after its release, Valorant is still very popular among gamers and continues to bring new features. However, it seems that this is still not enough for players and especially for James "hazed" Cobb who wants to see the arrival of a warm-up mode on the Riot Games FPS.
Having only a Deathmatch mode, the TSM player is not satisfied and wants a mode where he can train without having to wait between games. His thought seems to have been heard by Riot Games who said, through Jared Berbach, that they are working on adding a warm-up style mode. For the moment, it is still in development and should still take some time to do since the publisher does not want to rush things.
So you have to wait for a warm-up mode to arrive on Valorant and players will have to keep warming up in Deathmatch for the moment. On the other hand, this shows that Riot is listening to its community and continues to bring new features to its FPS.