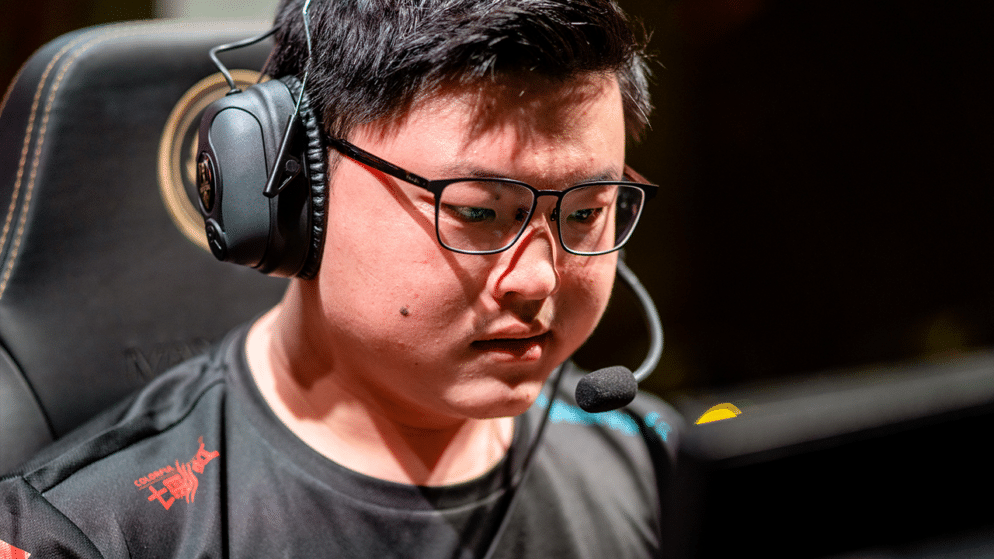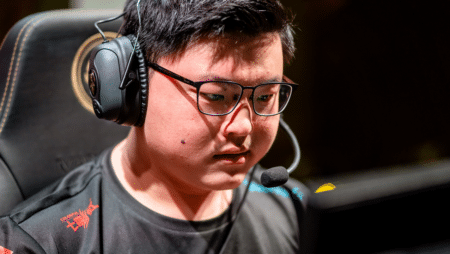 Uzi returns as professional League of Legends player
After a year's absence, legendary AD Carry Jian 'Uzi' Zi-Hao has decided to return as a professional League of Legends player. He joins Bilibili Gaming's new team for the upcoming season, making his return to the LPL.
The Chinese organization announced the new team yesterday. In addition to Uzi, top laner Chen 'Breathe' Chen, mid laner Chu 'FoFo' Chun-Lan, bot laner Chiu 'Doggo' Tzu-Chuan and support Liu 'Crisp' Qing-Song were also announced. BLG retains only jungler Wei 'WeiWei' Bo-Han from last season.
Comeback
Uzi, according to many within the League of Legends community, is the best ADC ever. Last year, the bot laner had to end his professional career as he struggled with health issues. However, this did not stop the player from quitting the game. He remained very involved with League. For example, the Chinese player streamed regularly and founded a Wild Rift team.
Due to his health issues, he regularly skipped games at RNG. Hence BLG has recruited another strong bot laner with Doggo. This way Uzi can take enough rest to stay healthy and perform well. How much both AD Carries will play is not known.
Career
The 24-year-old Chinese began his career with Royal Never Give Up and remained there for almost his entire career. With RNG, he narrowly missed out on the world title in 2013 and 2014 by losing to SKT T1 and Samsung Galaxy White in the finals. In 2018, he managed to win the Mid-Season Invitational.
Uzi currently holds many records. For example, the AD Carry has the most kills in professional games in the world and, along with Rookie, he is the only one who has achieved more than 2500 kills in his career. In addition, he is also the player with the most kills in the history of the World Championship.
Bilibili Gaming
BLG reached the seventh position in last year's summer split. With the new players, the team aims to qualify for the world championship. With a veteran and hyper carry like Uzi in the ranks, BLG is a team to be reckoned with.