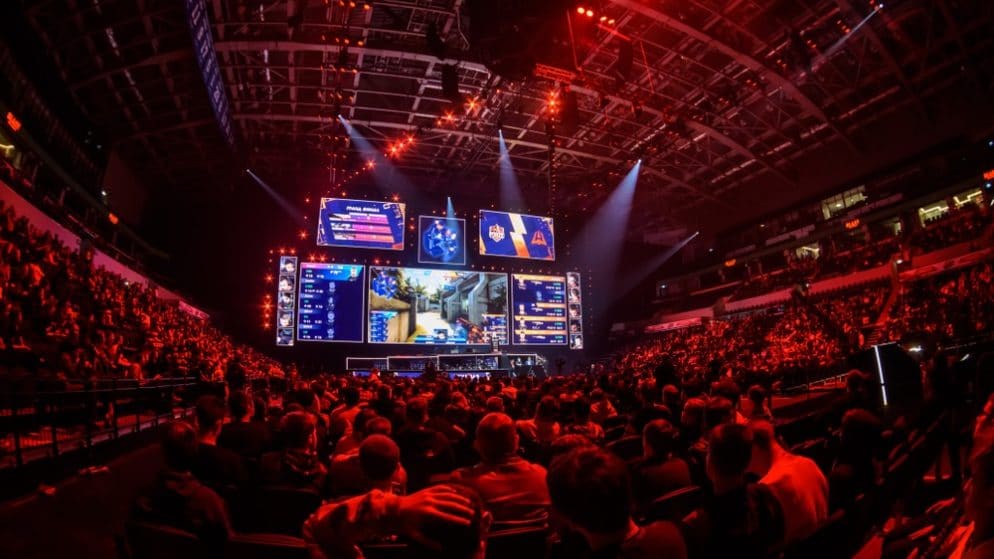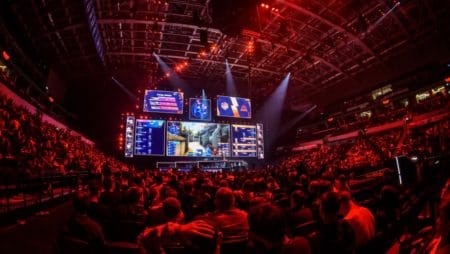 UFC star pursues eSports plans
UFC middleweight champion Israel Adesanya is starting to stream on Twitch and wants to enter the eSports world – the 31-year-old announced after UFC 259.
Is UFC star Israel Adesanya aiming for a career in eSports?
The UFC middleweight champion hinted at a press conference that he wants to enter the eSports world. Following his Sunday morning loss to light heavyweight champion Jan Blachowicz, the New Zealander with Nigerian roots revealed his plans to survive the two-week quarantine.
UFC star Adesanya pursues eSports plans
"I'm just getting familiar with Twitch," the 31-year-old martial artist confessed. "My brother has already prepared the entire PC setup and I'm looking forward to entering the world of eSports." Adesanya is flying back to New Zealand from the U.S., where he faces a two-week quarantine.
Adesanya has been known for his gaming passion for quite some time. He also graced the cover of EA Sports' latest UFC game along with welterweight fighter Jorge Masvidal.
For the time being, "Internet Izzy" has left it open whether the MMA fighter will pursue greater ambitions in eSports or even invest in teams and players himself. However, it is a fact that he will stream some games on Twitch in the future. In previous UFC coverage, you could see him playing Call of Duty or UFC 4 in his spare time.
Sunday night at UFC 259, Adesanya conceded his first MMA loss when he met light heavyweight champion Jan Blachowicz. The fight ended well after rounds in favor of the Pole, so Adesanya will have to wait for his second UFC belt for the time being.