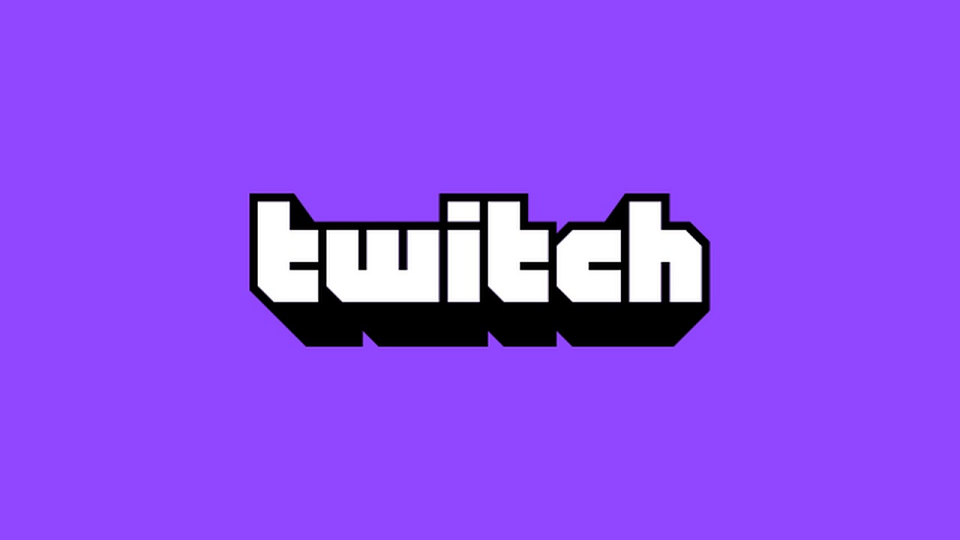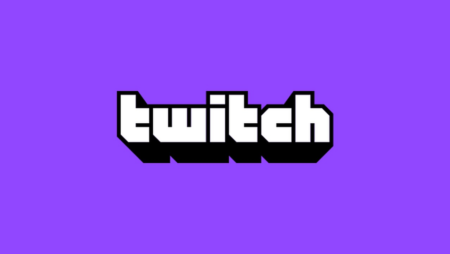 Twitch Streamers FURIOUS About More Ads!
Ads have been a pesky part of the online video content viewing experience for some time now, but that doesn't make them any more popular. Recently Twitch has started automatically running ads in the middle of streams for some viewers. They have framed this move as an "experiment", likely because they know this is going to be very unpopular with viewers.
Twitch announced the update on Twitter on September 15. The Tweet read, "Starting today, we'll be testing automated mid-roll ads for some viewers. These ads will directly support the Creator and won't run if the viewer has had an ad break in that channel recently. Your feedback is welcomed to help shape this feature!"
Twitch Ad Update – Everything You Need to Know
These ads will run across partnered and affiliate channels, with creators getting paid for every ad that runs. Twitch has confirmed that if you're a paid subscriber to a channel, then you won't see these ads. The same is also true for viewers who use Turbo to pay for Twitch subscriptions.
Mid-roll ads aren't new on Twitch, they've been happening for a while now, so how is this different? Well, historically, ads have been controlled by streamers. In its Creator Camp, Twitch even recommends that creators warn viewers that an ad break is coming so there are no surprises. With this new update, an ad can potentially play at any point during the stream. It's not hard to imagine why this could be disastrous to the viewing experience. If you're hooked on a stream because lots of exciting gameplay is happening right in front of you, and then an ad starts playing, you're going to be taken out of the moment and potentially miss something important.
Streamers are Angry!
Okay, we get it, Twitch needs to make money. However, this update is also supposed to help creators increase their revenue, and yet, the move largely isn't popular with creators either. Traditionally, Twitch streamers have only made a measly income from ad revenue, preferring to look to other sources of income to pay the bills and keep the channel afloat. So you'd think that this move would at least be somewhat popular with streamers, but it's not.
Here are some of the things streamers are tweeting about the update:
TimTheTatman (@timthetatman), who has 5,548,252 followers on Twitch at the time of writing, said, "how do I know if this is happening to my channel and can I opt-out"
Mendo (@Mendo), who has over 520K followers on Twitch said, "please let me turn this off! :D"
DougisRaw, a Call of Duty Modern Warfare streamer with over 130K followers said, "And we have a way to opt-out, correct?"
World of Warcraft streamer Asmongold (@Asmongold) provided a lengthier reply, saying "If you want to incentivize streamers to run ads, the worst way to do it is punishing their viewers by forcing ads during potentially awesome live moments on the stream. Increase ad-free viewtime for running a midroll if you want more streamers to run midrolls".
What do you guys think about the update?