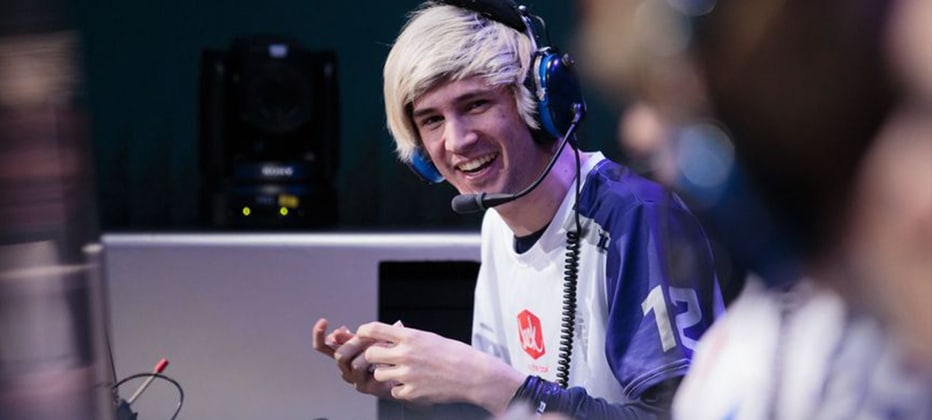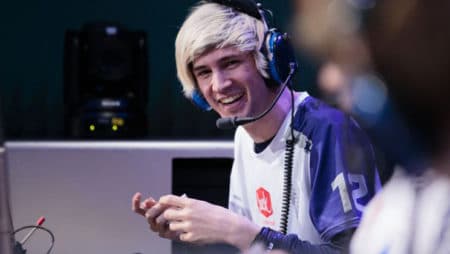 Twitch Favourite xQc Signs for Luminosity Gaming
Luminosity Gaming has announced the arrival of leading streamer and former Overwatch League professional Félix "xQc" Lengyel. With some 3.6 million followers on Twitch to his name, the addition of xQc to their ranks is a major boost for Luminosity, with the Canadian being well-known for his ability to create unique content, including reaction videos. It is such skills that has led the 24-year-old to build one of the biggest followings on Twitch.
Why xQc's Arrival at Luminosity is Good News for Other Streamers Too
xQc has not represented an Esports organization since his time with the Dallas Fuel back in 2017, with Luminosity Gaming having announced the news of his arrival on their official Twitter page on Thursday. The announcement was accompanied by the reveal of "Rising Stars, a brand new talent show for aspiring streamers. The five-week contest will take place on Twitch, with the grand prize being a sponsorship deal with Luminosity worth $100,000.
xQc will be in charge of the Rising Stars program, where the aim is to find the next major content creator in the Esports scene. Having his say on the contest, the Canadian stated the following: "I make it my mission to find the next gaming star. If you have what it takes and you think you could win it all, there's a sponsorship offered on the table."
Why Luminosity Made Their Move for xQc Now
A host of leading streamers have also signed for organization's over recent weeks, with Luminosity Gaming's North American rivals TSM having announced that Hikaru and Pokelawls, with the former actually being xQc's personal chess coach. However, Luminosity's capture of xQc is undoubtedly the biggest of them all, with the organization having an excellent track record when it comes to developing streamers. However, xQc will be hoping he fares better than Ninja, who having signed for Luminosity in 2017, left just a year later following his decision to move to HIZI, PUBG and Fortnite, where his career really took off.
Luminosity will undoubtedly be excited at having xQc associated with them, with the sometimes controversial personality currently averaging between 50,000 to 60,000 viewers per month on Twitch. Part of his success of late has centered around the increasingly popular online multiplayer social deduction game, Among Us, which comes from developer InnerSloth.