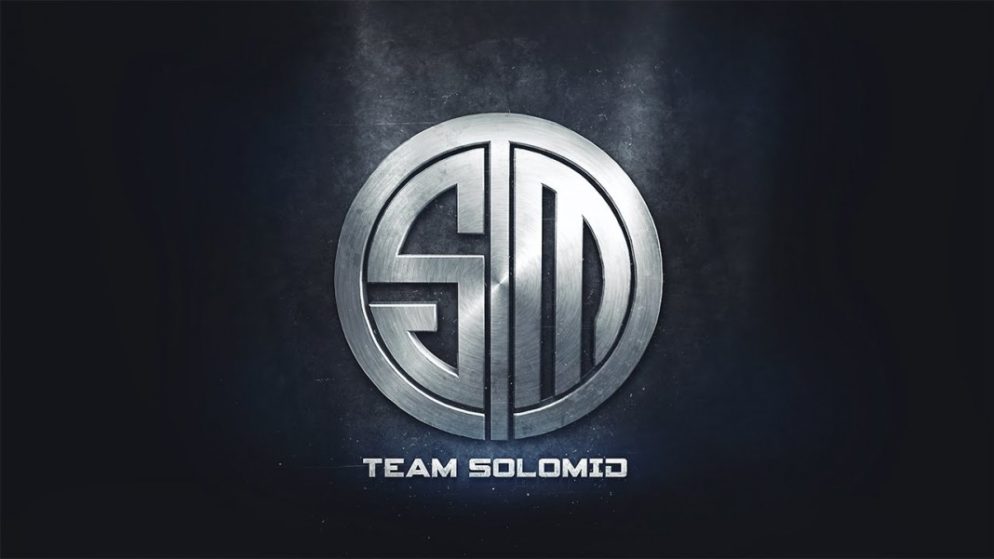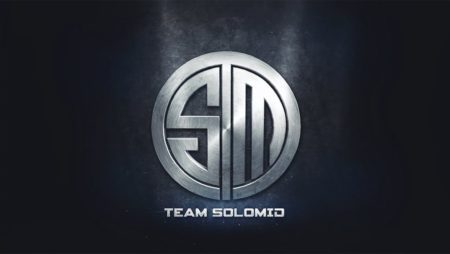 TSM separates from its roster and leaves Fortnite
Present on Fortnite since 2018, the TSM structure decided to part with its roster and stop its competitive adventure on the game.
TSM, which quickly made a name for itself on Fortnite thanks to Ali "Myth" Kabbani in early 2018, has just announced its departure from the competitive scene. While it was thought that the new season was going to revive the craze around the competition of the battle royale, it seems that this is not the case, on the contrary.
Today we're announcing our departure from competitive Fortnite and parting ways with @MackWood1x, @TSM_Ferrrnando, and @Safarooniee.

Thank you for everything you contributed to TSM during your time with the org. We wish you all the best in your future endeavors. pic.twitter.com/A9M9TchuA6

— TSM (@TSM) February 1, 2021
Rocco "Saf" Morales, Kerry "Ferrrnando" Salas and Mack "MackWood" Aesoph leave the emblematic North American structure and are all looking for a new project. Officially there are still three players under contract but who should stay at TSM in another division or leave very soon.
This departure is the first of a major structure on Fortnite that may well be followed by others as there will still be no World Cup in 2021. We'll see what the future holds for the Royal Battle which was the flagship game of 2018 but it seems that the hype has come down.