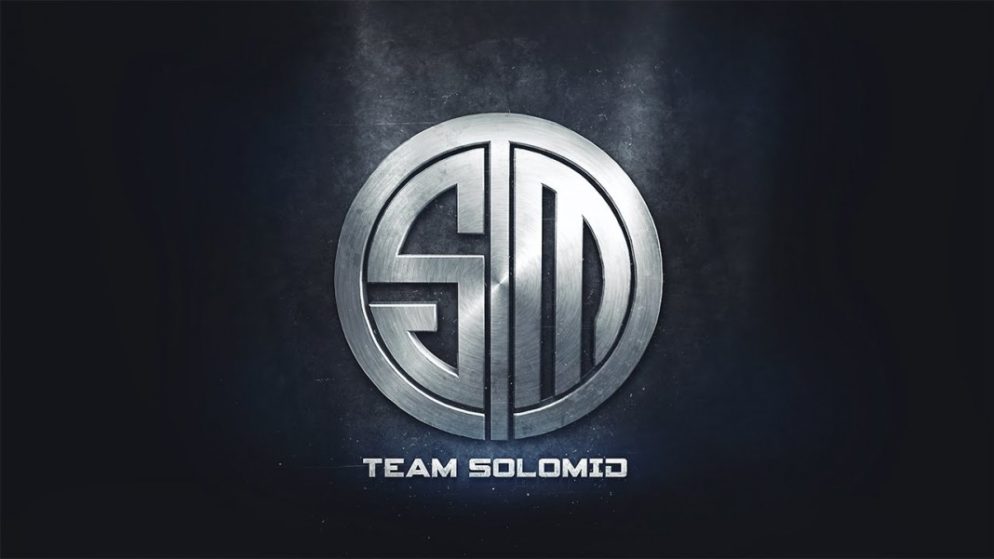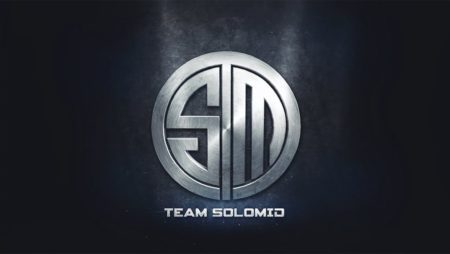 TSM Leaves Fortnite Scene & Releases Entire Roster
While other organizations are investing heavily in Fortnite, TSM has made the decision to leave the competitive scene. The announcement was made on Monday, meaning that they have parted ways with the entire roster. This leaves Mack "MackWood" Aesoph, Rocco "Saf" Morales and Kerry "Ferrrnando" Salas without a team.
MackWood had been with TSM since September 2019, while both Saf and Ferrrnando joined the organization in August last year. MackWood took to Twitter to proclaim that he was "super happy" to now be a free agent. Meanwhile, Saf is clearly wasting no time in the search for a new team, with the American having posted his accomplishments and streaming statistics in an attempt to attract suitors.
Why TSM Decided to Depart the Fortnite Scene
While many signed to TSM focused on content creation, MackWood, Saf and Ferrrnando were all about competitive action. The decision by TSM came as a surprise to many, especially given the fact that Epic Games recently announced that the competitive Fortnite scene would come with a total prize pool of $20 million. This followed much speculation surrounding what the next step for the scene would be.
The likes of Anthony "ZexRow" Colandro, Josh "Commandment" Roach and Sardar "ops" Ghafoor have all made the transition from competitive players to full time streamers, joining Ali "Myth" Kabbani in the growing list of content creator s operating under the banner of TSM.
What the Future Holds for MackWood & Saf
MackWood and Saf were both in action at the 2019 Fortnite World Cup, competing in the Duos Division, although not together. It was Saf who put in the better performance, finishing in fourth place in the finals, taking home $1.5 in prize money, alongside NRG's "Zayt".
Both Saf and Mackwood competed at the Fortnite World Cup 2019 in the Duos division, separately. Saf finished fourth in the finals, splitting $1.5 million with NRG's Zayt. Zayt himself recently retired from professional Fortnite in order to focus on content creation. He now has 305,000 followers on Twitch, compared to the 103,000 of Saf and 72,000 of MackWood.