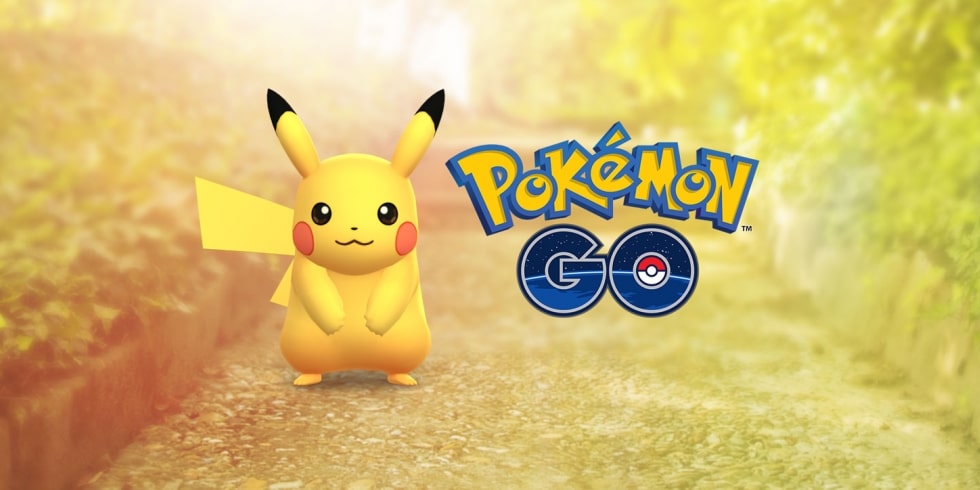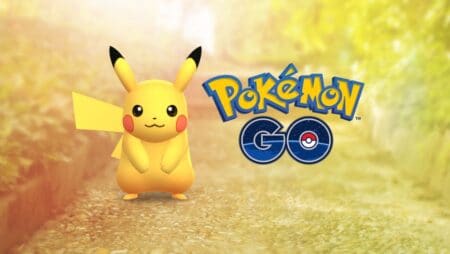 This is the Pokémon GO Battle League Interlude Season
The Pokémon GO Battle League Interlude Season has begun. In this season, you'll also compete with players all over the world for cool rewards and try to achieve the highest rank. Interlude is a kind of break between seasons 10 and 11. We're going to explain it to you.
Despite the fact that Interlude Season is different from normal, many things have also remained unchanged. For example, there are still different cups and leagues every week, there are different rewards to earn and we can play extra matches on the GO Battle Days. Meanwhile, the developers are working on changes within the Pokémon GO Battle League.
Interlude Season Start and End Dates
Pokémon GO Battle League Interlude Season will be active from Tuesday, March 1 to Wednesday, June 1. This season begins and ends at 10:00 a.m. Dutch time. Starting in June, season 11 will start. That season will look a little different than what people are used to.
No rating in Interlude Season
The Interlude Season lacks the visible ratings of Pokémon trainers. Developer Niantic is working on adjustments to this system. This means that the ranks Ace, Veteran, Expert, and Legend may disappear for good. Therefore, in this season, you can only achieve rank 20. A season, like this one, where the pressure is off, is the ideal season to start Pokémon GO Battle League.
Pokémon GO Battle League Interlude Season Schedule
Also this season, different leagues and cups are active every week to compete with other Pokémon trainers. The Great League, Ultra League and Master League follow each other each week and are accompanied by a cup with a special theme. Here's the schedule for the current season:
March 1 to March 8: Great League and Johto Cup
March 8 to March 15: Ultra League and Ultra Premier Classic
March 15 to March 22: Master League and Love Cup
March 22 to March 29: Great League and Little Jungle Club
March 29 to April 5: Ultra League and Catch Cup
April 5 to 12: Master League and Halloween Cup
April 12 to 19: Great League and Little Cup
April 19 to April 26: Ultra League and Retro Cup
April 26 to May 3: Master League and Kanto Cup
May 3 to May 10: Great League and Flying Cup
May 10 to 17: Ultra League and Element Cup
May 17 to 24: Master League and Master Premier Classic
May 24 to June 1: Great League, Ultra League and Master League
Interlude Season GO Battle days
The Interlude Season features three GO Battle Days. On these three days the number of sets you can play per day is increased from five to 20. A match consists of a set of five matches. Normally you play five sets of five matches. During these GO Battle Days, you play a maximum of 20 sets of five matches. These are the GO Battle Days for this season:
Seel: March 5 from 11:00 to 14:00
Beginners Paradise: April 17 from 12:00 to 11:59 the next day
Mega Stardust Surprise: May 29 from 12:00 to 11:59 the next day
Interlude Season rewards
Playing matches in the various leagues and cups is not something you do for nothing. You can count on rewards for achieving certain ranks. Examples include candy, stardust, and other items. But, the most fun are the Pokémon encounters. There are two guaranteed Pokémon encounters this season: Crobat and Pikachu Libre.
In addition, there are a number of Pokémon that you can encounter upon gaining a rank. Which ones these are is different for everyone. With some of these Pokémon, it is possible to encounter a shiny one. Again, of course, this is completely random. Here are all the possibilities:
Rank 1: Clefairy, Misdreavus, Meditite, Drilbur, Pikipek or Yungoos.
Rank 6: Mienfoo, Porygon, Rowlet, Popplio or Litten.
Rank 11: Frillish, Feebas, Cranidos or Phantump
Rank 16: Rockruff, Larvitar, Scraggy and Rufflet
Rank 20: Five Star Raid Boss
Furthermore, it is possible to earn items for your avatar. This season, these are items from Gladion, which was part of Pokémon Sun and Moon. Upon reaching rank 20, you will receive Gladion's earrings, pants, hoodie, shoes and pose. Finally, upon reaching rank 19, you will receive an elite Charged TM and an elite Fast TM.
Before Pokémon GO Battle League Season 11 begins, we'll provide you with all the important information of that season again.