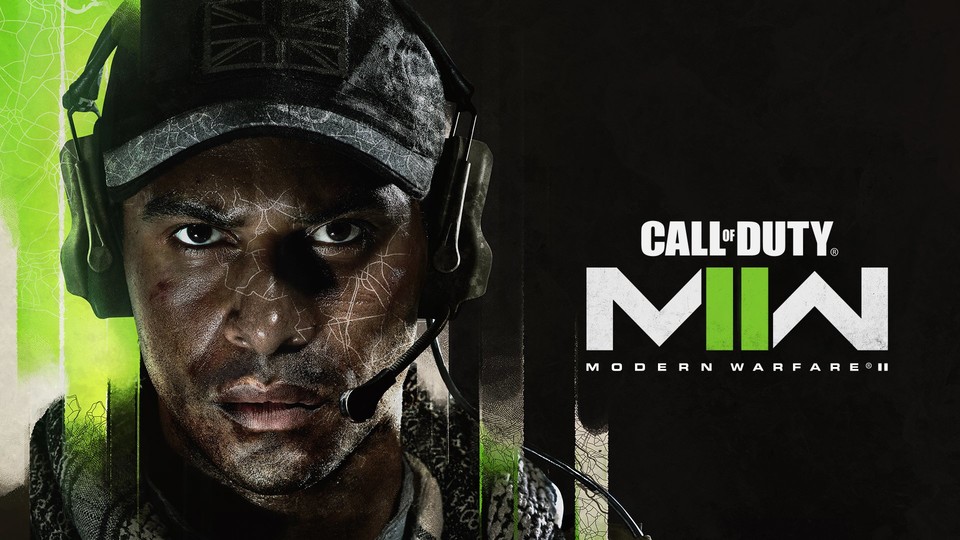 This is the Modern Warfare 2 reveal teaser
On Wednesday, June 8, the first images of the latest Call of Duty will be shown. This confirms the brand new Modern Warfare 2 reveal teaser. A one-minute teaser gets fans excited for the first images. It has also been revealed that Modern Warfare 2 will appear on Steam and Battle.net.
"The ultimate weapon is team" reads the accompanying text. The teaser shows a scene where Task Force 141 is preparing for a spectacular mission. The various operators of Call of Duty Modern Warfare 2 pass by. The video ends with a date. On Wednesday, June 8 at 19:00 CET time, fans will get to see the first images.
As the official reveal gets closer, more and more details regarding the latest iteration are becoming clear. After the reveal, fans will probably be able to play the Modern Warfare 2 alpha in August. We also now know where PC players can purchase Modern Warfare 2.
Call of Duty has traditionally been played most on consoles. Yet in recent years there has been a shift to PC. For PC players, the question arises: where can I purchase Call of Duty? This year you can do so on Battle.net and Steam. On the Twitter account of Steam, the Modern Warfare 2 reveal teaser was shared. It's not an official announcement, but it's clear to fans.
With a new skill-based matchmaking system and the game mode DMZ, Infinity Ward hopes to turn the tide. After all, Call of Duty is dealing with a declining number of active players. The new Call of Duty is the first in the series with a two-year life cycle.
Modern Warfare 2 will be released on October 28. The game will appear on PlayStation 4, PlayStation 5, Xbox One, Xbox Series X/S and PC. Developer Infinity Ward is additionally working on Warzone 2. It will likely be released in January of next year.