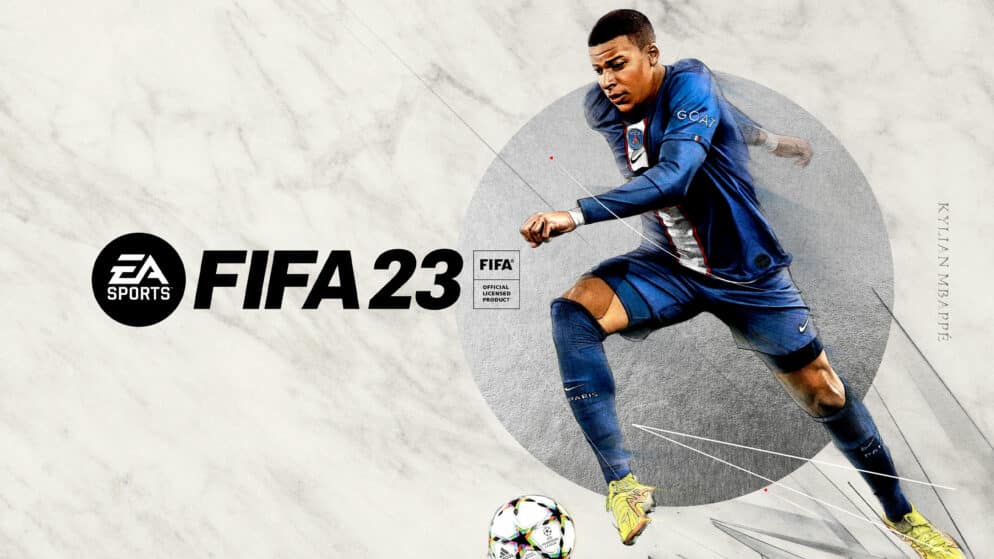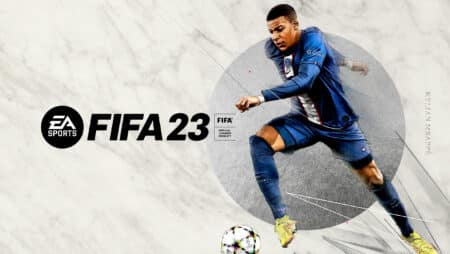 This is the full FIFA 23 Rulebreakers team
TheRoad to the Knockouts promo is over and so we can get ready for the FIFA 23 Rulebreakers promo. After some players came out before, EA Sports has now announced the entire Team 1. Cristiano Ronaldo, Gerard Piqué and Edin Dzeko are the top players of the third promo of FIFA 23 Ultimate Team.
During the Rulebreakers promo, players receive a card whose stats are completely transformed. For example, a slow player is now very fast, or a fast player can suddenly defend very well.
Shake up your dream squad 🔮⚽️#Rulebreakers have returned to #FUT, transforming players' style of play with game-changing attribute adjustments: https://t.co/sWyFqaXzje#FIFA23 pic.twitter.com/4OPbWeHgQf

— EA SPORTS FIFA (@EASPORTSFIFA) October 14, 2022
Cristiano Ronaldo is the best Rulebreakers player
Portuguese Superstar Cristiano Ronaldo, is the highest-rated player from the first FUT 23 Rulebreakers Team. The Manchester United striker received a rating of a whopping 91, rising just above players such as Pique, Dzeko and Fekir.
Here is the full list of players:
Ronaldo – 91 ST
Pique – 89 CB
Dzeko – 88 ST
Phillips – 87 CDM
Bonucci – 87 CB
Fekir – 87 CAM
Zaha – 86 LW
Jesús Navas – 86 RB
Godfrey – 84 CB
Herrera – 84 CM
Frankowski – 83 LWB
Aurelio Buta – 82 RM