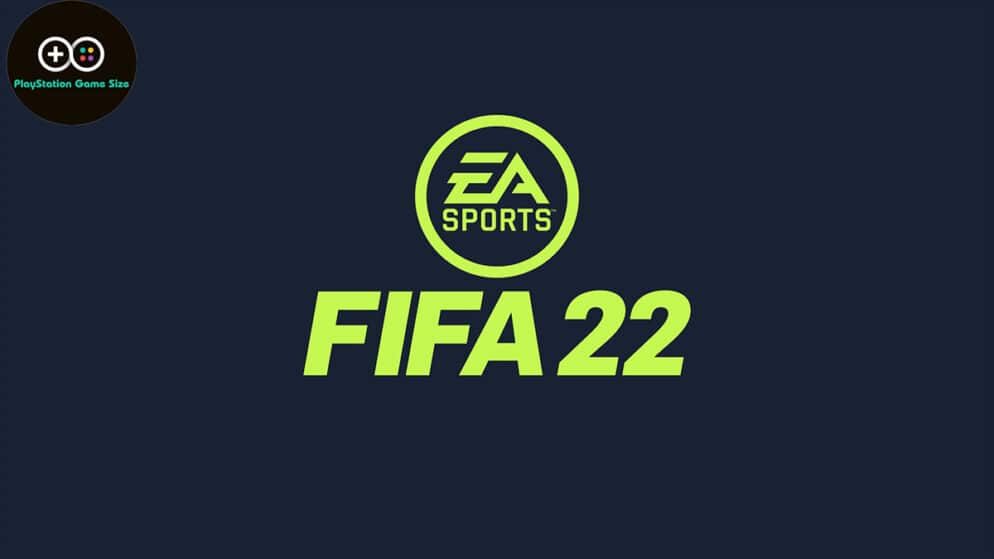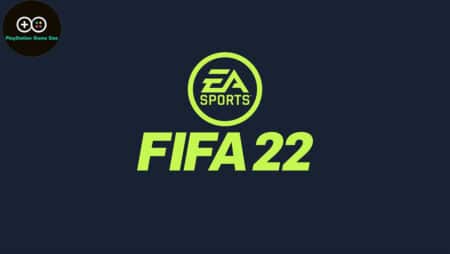 This is the FIFA 22 Ligue 1 Team of the Season
The FIFA 22 Ligue 1 Team of the Season was officially announced on Friday night. Within this FIFA Ultimate Team promo, the players who have impressed the most this season will receive a major upgrade.
For a number of FIFA fans and soccer enthusiasts, the choice of some of the players within this team comes as no surprise. But, Ligue 1 also features the best players in the world, so it remains difficult to decide who deserves a spot on this season's Team of the Season.
Outcry over some Ligue 1 TOTS players
Now that the entire team has been announced, fans have been able to share their opinions about the players. A number of FIFA fans are reacting with surprise to some of EA Sports' choices. After all, the League 1 has also put together its own 'team of the season'. The two teams do not exactly match up.
A tour de force all season long 🇫🇷🙌

The #FIFA22 @Ligue1_ENG Team of the Season's arrived 🔥

Learn more about the latest in #TOTS: https://t.co/B4pMsL45us pic.twitter.com/e5xbelsKVP

— EA SPORTS FIFA (@EASPORTSFIFA) May 27, 2022
Lionel Messi generally had a reasonable first season at his new club Paris Saint Germain. The Argentine was involved in 20 goals in 26 games, but for many fans this is not enough to earn a spot on the Ligue 1 Team of the Season.
Neymar is also not in the official Team of the Season selection announced by the Ligue 1 itself. However, many players don't seem to mind this as Neymar is very popular with FIFA fans.
Besides Messi and Neymar, the FIFA 22 League 1 TOTS has many more top players. Think of Payet from Olympique Marseille or Ben Yedder from AS Monaco. Below you can find the complete list:
Mbappé – 97 – ST
Messi – 97 – RW
Neymar – 96 – LW
Ben Yedder – 95 – ST
Marquinhos – 95 – CB
Paquetá – 94 – CAM
Tchouaméni – 94 – CDM
Lafont – 94 – GK
Nuno Mendes – 93 – LB
Payet – 93 – CF
Fofana – 92 – CM
Terrier – 92 – LW
Saliba – 91 – CB
Guendouzi – 91 – CM
Clauss – 90 – CDM
Which of these players do you hope to add to your FIFA Ultimate Team? This week, the FIFA 22 Team of the Week 36 was also announced. There you will also find excellent players from the European fields.