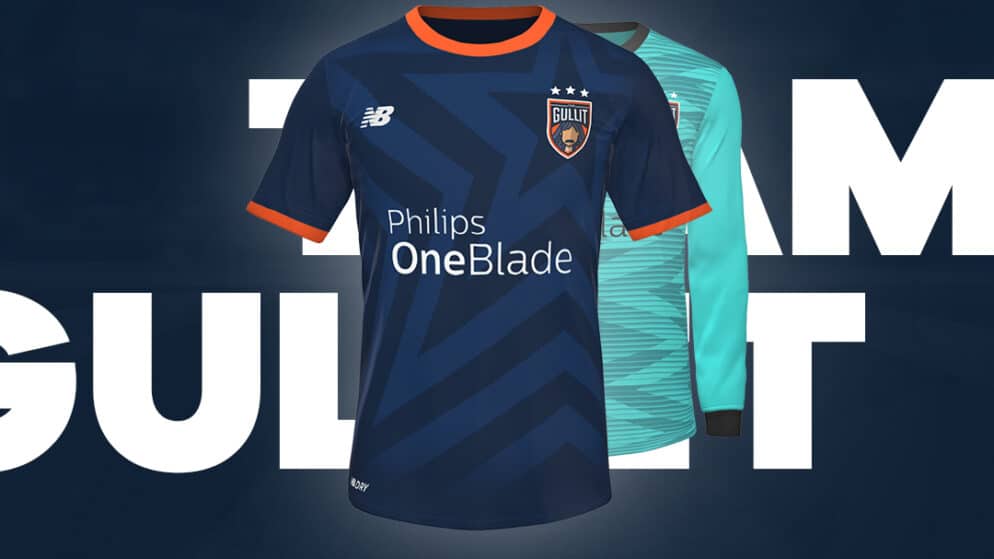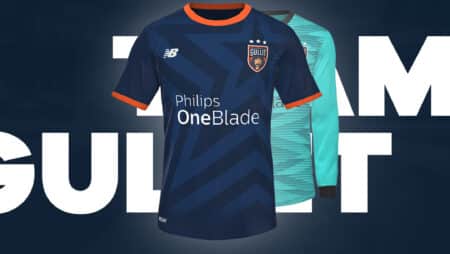 The new Team Gullit jersey is now available in FIFA 23
The new Team Gullit jersey and emblem is available to FIFA players today. The shirt from Ruud Gullit's FIFA academy was also in FIFA for the past two years and made its return in FIFA 23 last night. The shirt has been made in collaboration with Philips OneBlade this year and via Instagram, Team Gullit let fans know how fans can obtain the tenue and emblem.
How to claim
The Team Gullit jersey was wildly popular in previous years and was worn by more than a million players worldwide. To get the shirt and emblem, unlike last year, you do not have to link all kinds of accounts. The new Team Gullit shirt is available via the in-game store and costs 19,000 FIFA 23 coins.
Team Gullit
In early 2018, former professional footballer Ruud Gullit founded the world's first professional and independent FIFA academy. Team Gullit focuses on young talented esports players who have proven themselves as good FIFA players. Among others, European champion Levi de Weerd and former Dutch champion Dani Visser are part of the team.