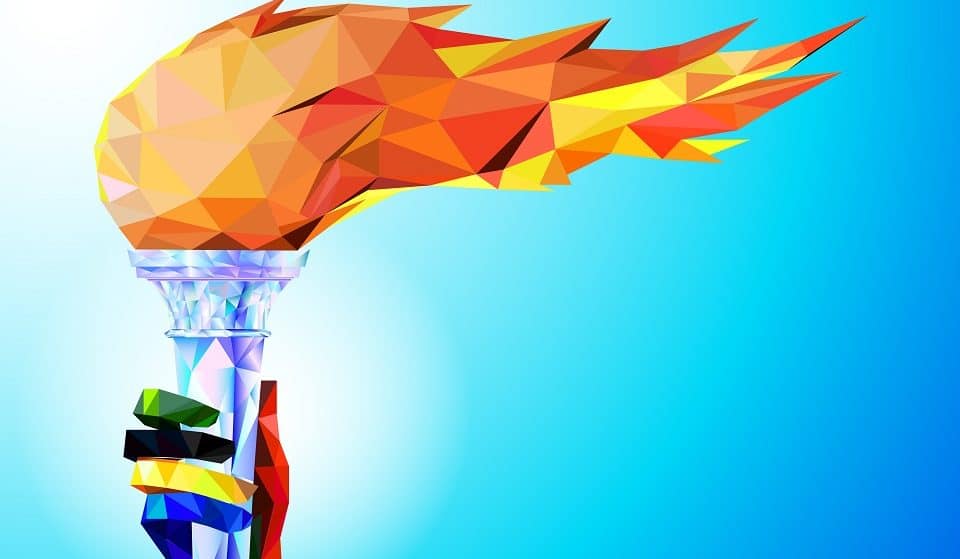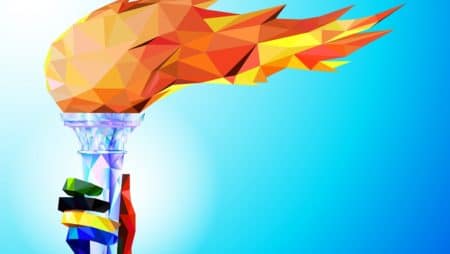 The International Olympic Committee sees esport as an opportunity
The Olympic Agenda 2020+5 points to competitive video games as a tool to promote its activity.
The International Olympic Committee believes in the potential of esport. Within the Olympic Agenda 2020+5, the guidelines that will be used to guide the committee's activities over the next four years, virtual sports and digitization occupy an important place.
2020+5 – With Olympic Agenda 2020+5 we mean the set of 15 guidelines that will guide the International Olympic Committee's activities from now until 2025. It is a document that takes up the main achievements of the Olympic Agenda 2020, a document designed to evolve the Olympic Movement while maintaining its guiding principles unchanged and strengthening the role of sport within modern society, projecting them into the future.
GUIDELINES – In the coming years, the activity of the International Olympic Committee must be guided, of course, by the attempt to increase solidarity between societies, create sustainable development and help those realities brought to their knees by the COVID-19 pandemic. But it will also have to digitally grow the entire movement, while trying not to leave behind those less advanced areas.
DIGITALIZATION – In order to continue to play a key role in modern society, the International Olympic Committee cannot disregard a greater digitalization of its activities, increasing people's engagement but also trying to incorporate virtual sports within its activities, so as to involve the video game communities and young people in general.
VALUES – The process, however, will be long, especially because esports will have to try to embrace the values and standards of the Olympic Committee regarding the issue of the rights and responsibilities of athletes and the fairness of competitions. The benefits, however, would be multiple for both sides. Esports would gain in visibility and especially prestige, while the Olympic Committee could absorb practices and organizations experienced in engagement, as well as continue to attract the best athletes to its competitions.