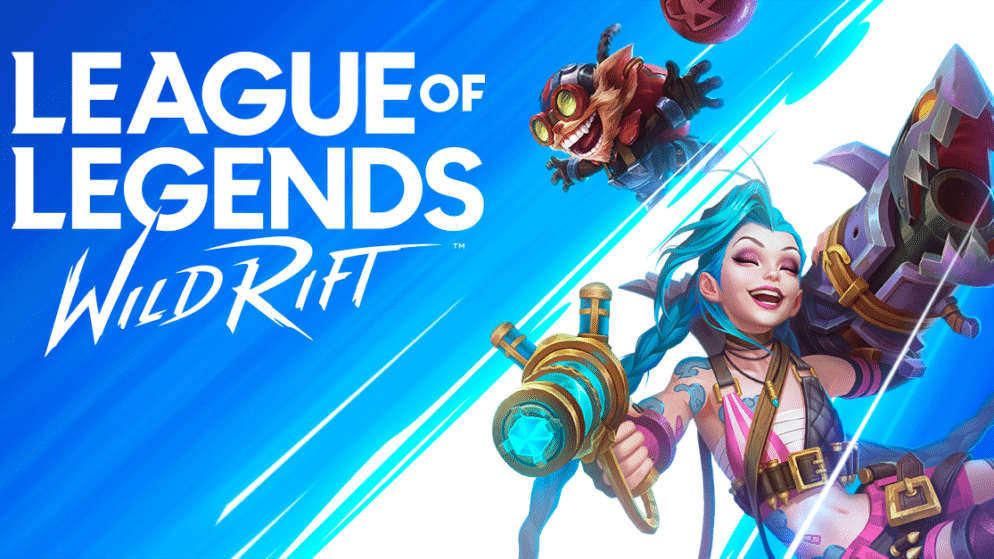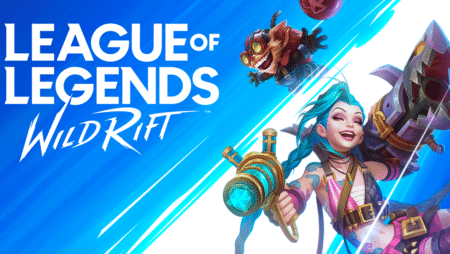 The free Wild Rift champions to celebrate the New Year
With the entrance of the New Year, Wild Rift celebrates it from this past New Year's Eve making available to all its players all the champions totally free. So we no longer have an excuse for not vitiating these days and trying out those who were in the mood for it.
If our champion's orbs and blue specks did not reach us for that champion we wanted to try, from this 31st of December and until 01:00h next Sunday 3rd of January, we will be able to enjoy all the champions for free. That is, that the 50 enter in free rotation, not that Riot Games has thrown the house out of the window in its shop.
At this point a casual player can have about 20 champions to his credit, or 30 if he has defiled more than the average. So most players are far from that 50, and they're sure to be looking forward to some that they don't yet have. Mix that with the fact that many of you will be on holiday, and the combo to defile Wild Rift these days is explosive. Even more so when it comes to new events and new seasons.
2021 is going to be the year of growth for Wild Rift and champions like Teemo are waiting for us around the corner, so we better control the maximum number of champions possible before there are so many that we see ourselves collapsed. Their big differences with League of Legends are more than enough to be able to destroy with that impossible champion like Akali, or to mangle with our main in PC. So, all incentive is little, added to the fact that during these days we also have a bonus of double experience and blue specks that will help us to increase our collection in property… at least before the restart.