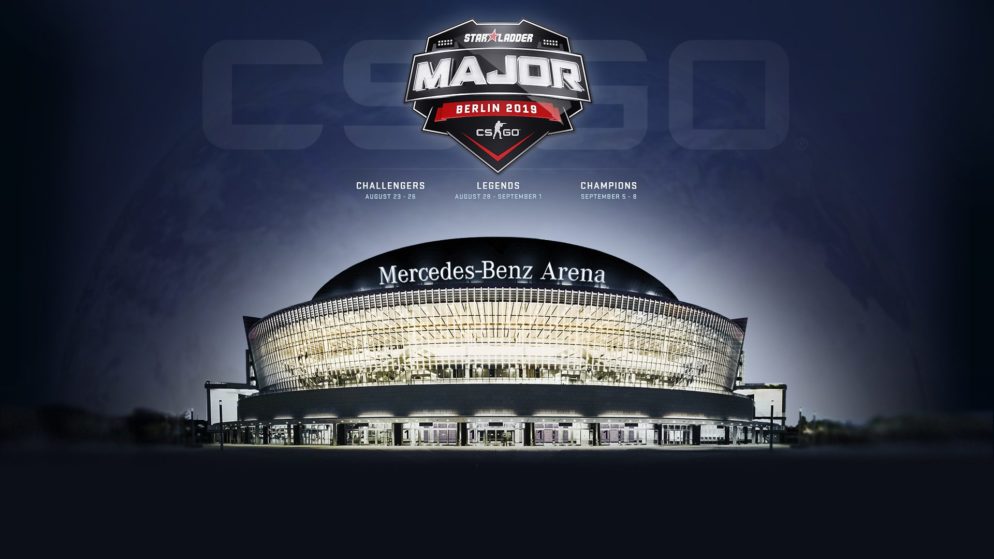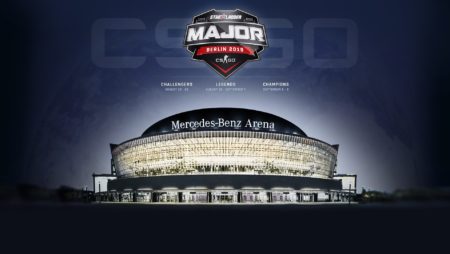 The first CS:GO Major since 2019!
Counter-Strike fans rejoice, after a 2-year drought due to the Corona pandemic, a Major has finally been announced again. The event will run from 23.10. to 7.11.
Sweden is considered an absolute Counter-Strike nation and has already been able to record several Major victories with teams like Ninjas in Pyjamas and fnatic. Now the Scandinavians can look forward to a Major in their own country. The event, organised by the PGL, will be held in Stockholm. If the pandemic situation allows it, it will be played in front of a live audience. The Ericsson Globe has been announced as the venue. The 16,000-capacity arena has already served as the venue for DreamHack Masters 2018 and was planned as the venue for Dota2 mega-event The International 2020.
The Regional Major ranking system
Valve has already confirmed that the participating teams will be determined in advance via a series of RMR events. Teams are to duel online first and, if possible, can also expect at least one offline event. The incentive to play in the most important CS:GO tournament of the year is high: In addition to a prize pool of 2 million US dollars, high revenues beckon through the sale of stickers in the in-game shop, in which the teams traditionally participate.
The first Major in 4K
The PGL events of the past have always stood out for their first-class production. The organisers have now already announced that the Major will be streamed in 4K for the first time. Augmented reality elements and other specials are also planned.
Even though the hype is great, those responsible stressed that the event will only take place if "all safety conditions for holding live competitions are met at this time". Hopefully, the threat from Corona will be significantly reduced by the autumn.