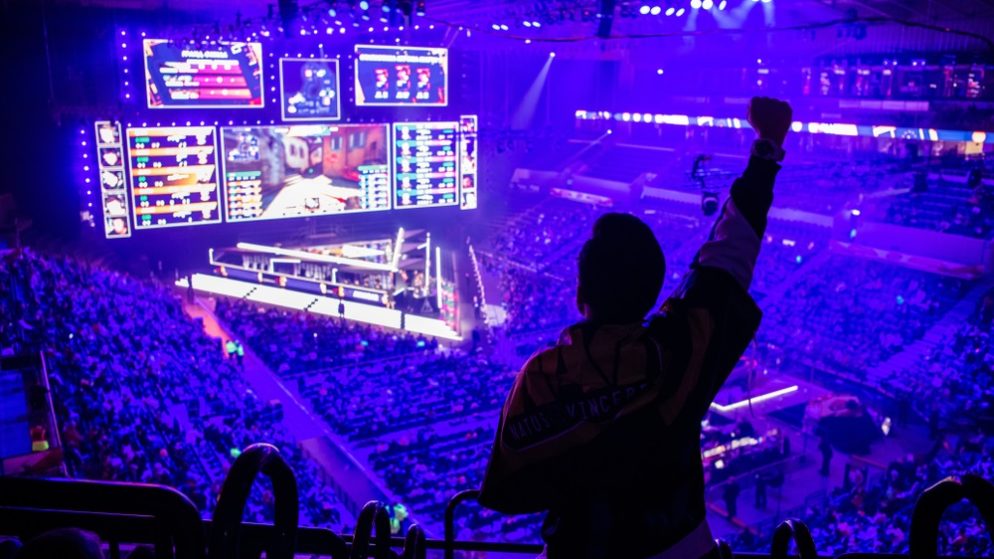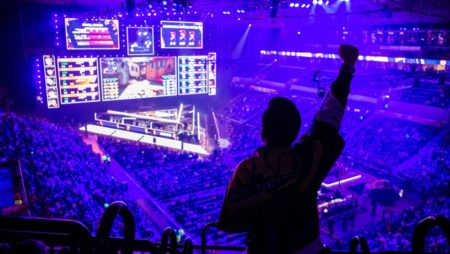 esports Counter-Strike: Global Offensive / Roman Kosolapov @ shutterstock 1511929808
"The 2021 Guide to Esports Influencer Marketing" por Esports IQ / Group
Our friends at Esports IQ are back at the beginning of the year with a bang. This time not with a small report but with a great guide entitled "The 2021 Guide to Esports Influencer Marketing".
The rapid growth of eSports is changing the face of digital entertainment. Similar growth in digital media has also allowed influencers to thrive in almost every major category imaginable. These two megatrends have given rise to the notion of eSports influencers: personalities from popular titles who attract a large following and power a refreshing communication vehicle.
But the big question is, how do we find these influencers and how do we empower them to speak on our behalf? And that's what this report focuses on, as well as talking about:
Challenges marketers face when it comes to eSports.
How to use eSports iQ audience analytics to find influencers and activate brand ambassadors.
Brands that have successfully leveraged the right esports influencers.
Why brands don't need sponsorship to leverage influencer marketing and generate amazing results.
The report is divided into four parts for ease of reading:
Part 1: Understanding the relationship between e-sports and video games.
Part 2: The power of personality and how artificial intelligence (AI) helps marketers.
Part 3: How to integrate influencers and brand ambassadors.
Part 4: Managing demographics and final thoughts.