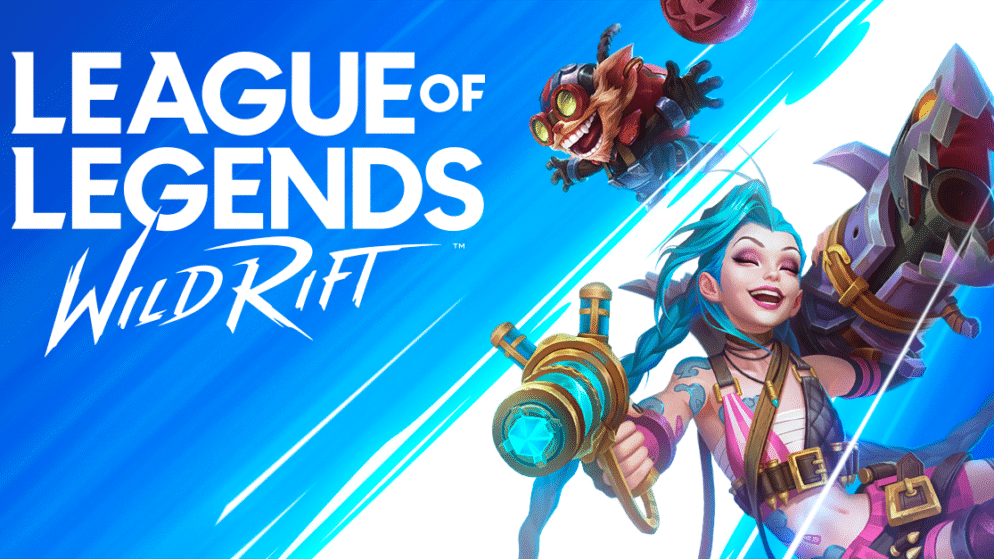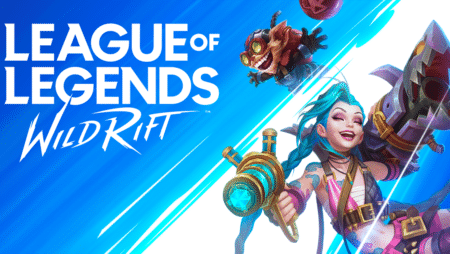 Teemo is the most played champion in League of Legends Wild Rift
Riot released a few weeks ago League of Legends Wild Rift, the mobile version of its MOBA with a champion that stands out in popularity: Teemo.
League of Legends: Wild Rift arrived in Spain a few weeks ago allowing League of Legends lovers to enjoy their favorite MOBA from their mobile device anywhere they have an acceptable internet connection.
fun fact: in the past couple of days, teemo is the most played champion and is sitting at exactly 50% winrate pic.twitter.com/jbNmG5Y6xv

— Jonathan Chao (Wild Rift) (@RiotJCM1117) January 25, 2021
In fact, according to Jonathan Chao, one of the members of the company, "in the last few days Teemo is the most played champion and has achieved exactly 50% of victories", meaning that players who pick it up have a good chance of achieving victory.
This version of the MOBA features many of the most popular champions from the original League of Legends, including Teemo, who according to Riot's latest data is the most played champion of the mobile version.
Teemo has several modified abilities in Wild Rift.
Teemo is therefore as popular in Wild Rift as in the "desktop LOL" although according to esportmaniacos has some differences with respect to the original champion.
For example, Teemo's passive that makes him become invisible in the desktop version is skill 3 in Wild Rift while the E of the PC version has been installed in each basic attack of Teemo on mobile, all this to achieve a better balance in this version.