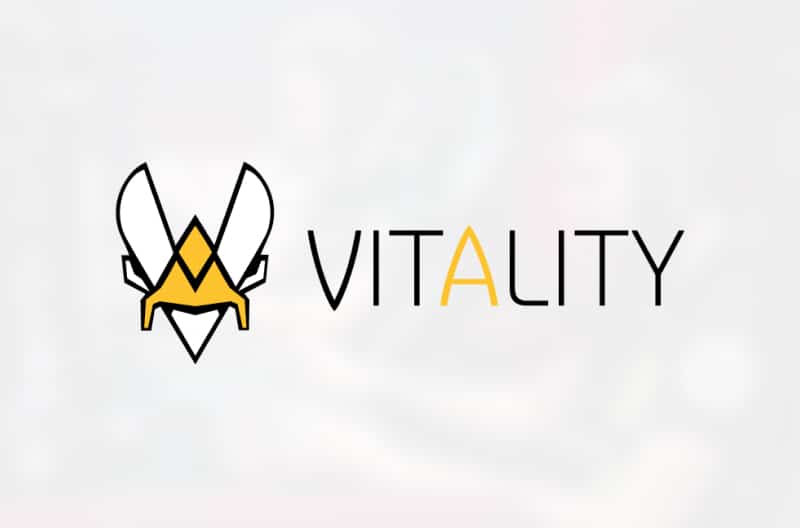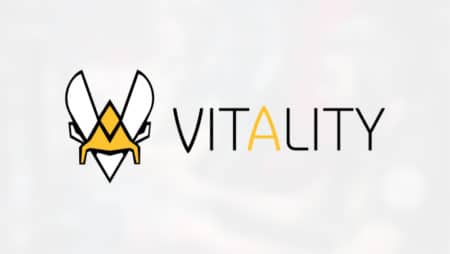 Team Vitality Names Former Adidas MD De Monplanet as Co-CEO
Team Vitality have announced Guilaume de Monplanet as the organization's new co-CEO, with the former Adidas Managing Director bringing over two decades worth of experience from the sport and lifestyle industries. De Monplanet has also worked with Reebok in the past, with Vitality undoubtedly hoping that such credentials can be of benefit to them.
Well-known Team Vitality has an excellent reputation within the Esports community, having made its name competing in CS:GO, League of Legends, Rocket League, FIFA, Rainbow Six, Fortnite and now VALORANT. However, the org is now looking to become a household name on a global level, which is where the arrival of de Monplanet comes in.
Why Vitality Turned to de Monplanet
Speaking upon his arrival, Vitality stated that they will look to "utilize his background in brand management and growth, as well as his experience in working in cities across the globe to help with Team Vitality's international expansion and brand awareness. 'He will also work on refining the organisation's structure in order to ensure efficiency as part of its foundation, as the brand looks to strengthen its position outside of the esports industry."
Meanwhile, de Monplanet also had his say on the move, stating that: "With Reebok and Adidas I was very fortunate to grow and cater for two of the most influential global youth culture brands. Rooted in esports, I believe Vitality has the potential to be part of that group of brands. What the team has achieved in just 8 years is amazing."
What Vitality Co-Founder Maurer Said on the Appointment
De Monplanet's former employee Adidas now manufacture the jersey worn by Vitality players, with the organization also having a fantastic training facility at France's national sports stadium, the Stade de France. Vitality also operates a gaming center in the heart of the French capital, with co-founder Nicolas Maurer having spoken of his excitement of de Monplanet's arrival:
"Vitality has been an amazing journey for the last 8 years and we couldn't be prouder of what we already achieved. However, we still want to push further to reach the highest heights and this is precisely why we wanted to bring in someone able to carry us to the next level. Guillaume has been a perfect match from the get-go and I'm super humbled and excited to start working with him. Together, we aspire to make Vitality the best esports team in the World. This isn't our dream, it's our objective. Also on a more personal note, I'm certain that collaborating with Guillaume will be a fantastic learning experience."
Adding to his thoughts on his new surroundings, de Monplanet had the following to say:
"The level of talent and creativity demonstrated everyday at V.Hive and Stade de France, as well as at our international premises, is just stunning. I am looking forward to exploring a new industry and hope my business and leadership expertises will help Team Vitality reach new heights globally."