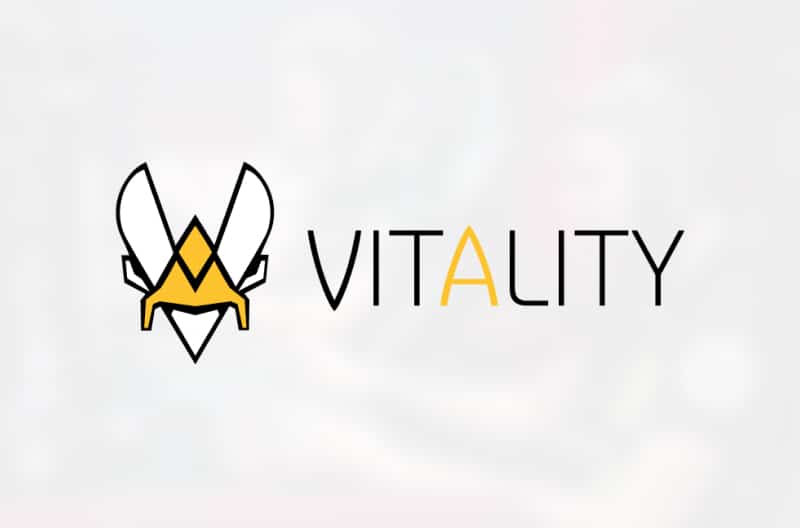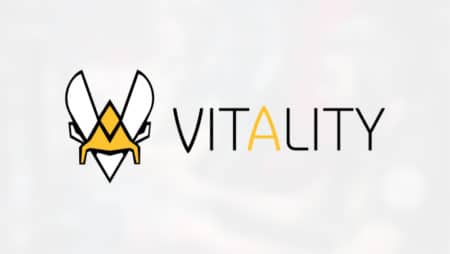 Team Vitality arrives on Valorant and presents its roster
It is a line-up with a French-Lithuanian accent that is presented this Thursday evening by the French team, already present on the CS:GO, Rocket League or LoL stage.
After the arrival of Fnatic yesterday, another great name of the European esport is arriving on Valorant: Team Vitality. As we announced at the beginning of January, the team had the project in mind for many months and the five chosen by the structure has been confirmed. Two Frenchmen, Bayram "bramz" Ben Redjeb and Ouali "M4CHINA" Manset, will be there, accompanied by three Lithuanians, Lukas "feqew" Petrauskas, Jokūbas "ceNder" Labutis and Vakaris "vakk" Bebravičius.
The team will be coached by Andrey "fragon" Katz, who started at FPX for a few days. He is best known on Overwatch, where he was captain of Team Israel during the 2017 World Cup, then coach of Triumph during the two years of training activities.
V FOR VALORANT! 🤩

We are absolutely delighted to enter another Riot Games' competitive scene! 🐝

The roster 👇
🇫🇷 🇹🇳 @bramzFPS
🇫🇷 🇲🇦 @m4chinacsgo
🇱🇹 @vakkFPS
🇱🇹 @ceNder1337
🇱🇹 @feqeww
🇮🇱 @fragonFPS
Welcome guys 💛 pic.twitter.com/nJvD46La1C

— Team Vitality 🐝 (@TeamVitality) February 4, 2021
The team will start the competition with the Valorant Champions Tour 2021 which has just started. The European qualifiers kick off at 6pm. The team has already tested its roster very recently, at the recently concluded Red Bull Home Ground (won by G2 Esports). La Ruche (under the name FrenzyGoKill) was eliminated in the first round of the Main Event by the final winner (2/0).