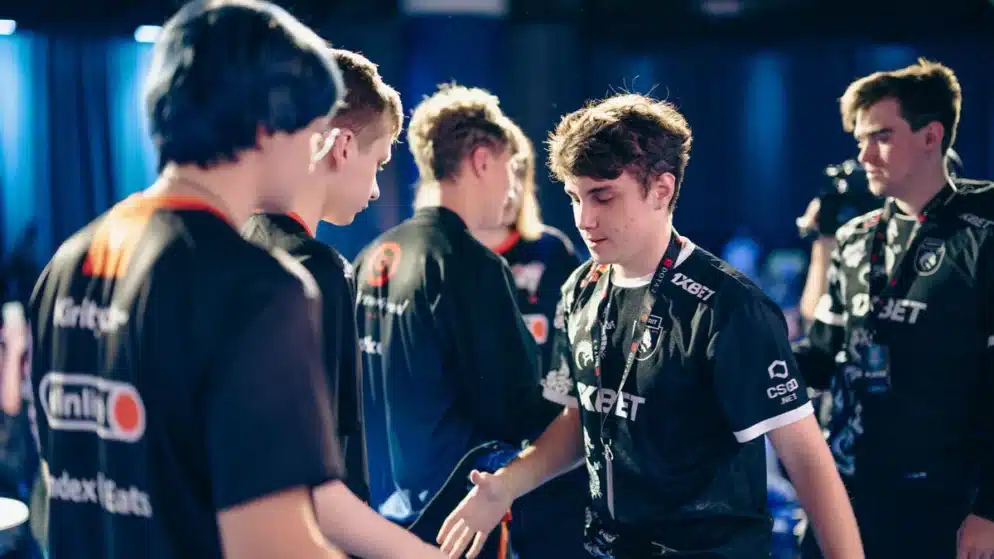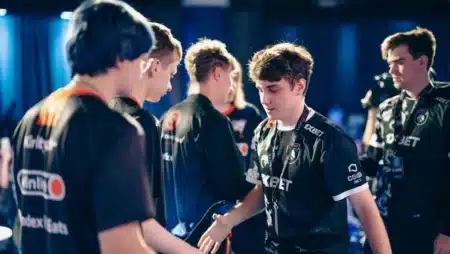 Team Spirit Secures Top 3 with Statement Win Over Liquid in 2023 Dominance
Team Spirit has secured a top-three spot in the hunt for their second Aegis of Champions after defeating Western Europe's Team Liquid in a statement 2-1 victory at Dota 2's The International in Seattle. The team's end-of-season revival continues, and they have now claimed the favorites tag. Outside of game two, Spirit claimed the series resoundingly and looked comfortable despite a number of unique Liquid picks as the EU squad will be forced to complete their 2023 TI run from the lower bracket.
Spirit carry player Yatoro played an instrumental role in the team's victory, showcasing his versatility as a position one player by playing 12 unique heroes across 16 matches. He was quick to credit his team for the win, saying that they were the key element in getting over the line against Liquid.
The team's flawless 10-0 group stage performance has been followed by a 14-2 record across the tournament as a whole. Spirit and Liquid have both showcased their deep hero pools, but Spirit looked tactically superior as a unit. In game one, Spirit dominated early on with a number of Liquid team fight wins only delaying the inevitable. Yatoro once again showcased the power of Chaos Knight at TI 2023, while Collapse's Axe dictated every fight and ensured Spirit stood uncontested. Liquid bounced back in game two, taking 54 minutes to put Spirit away behind Boxi's performance on Muerta.
In the deciding match, Yatoro leaned into an early Monkey King Bar, nullifying Liquid's Riki and Spectre and stomping the EU squad alongside a brilliant support cast of Mira's Invoker and Larl's Tiny. Yatoro's Weaver was also instrumental in the victory, as he utilized it to great effect in the deciding match, overcoming a very anti-Weaver core of Disruptor, Riki, and Spectre to help see his team through to the upper bracket final.
Spirit will play the winner of the all-Chinese match between LGD and Azure Ray to determine the East's challenger for the upper bracket final. Yatoro said he thinks he has the best team ever, and thanked everyone for supporting Team Spirit. The team hopes that their fans enjoy their games, and they will continue to try hard.