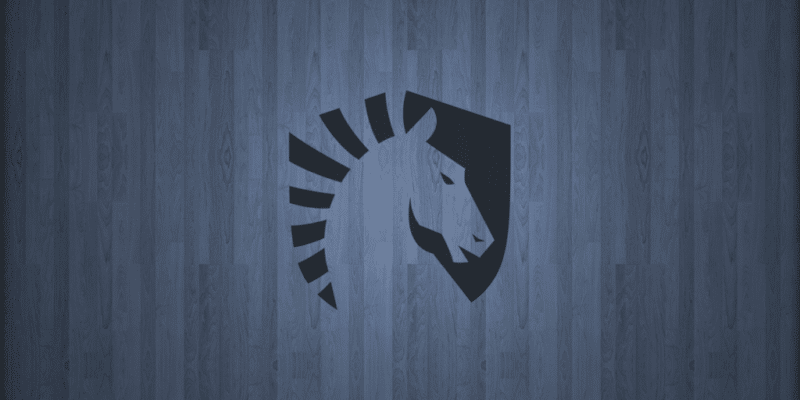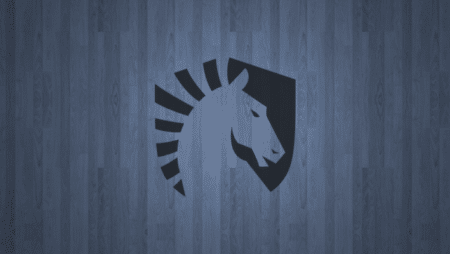 Team Liquid partners with Bud Light and will generate a lot of content.
Both entities will generate several pieces of content and fan activations, primarily focused on the LCS competition.
North American organization Team Liquid has named Bud Light as the official beer of its League of Legends team.
The agreement will see the two entities collaborate on several pieces of new content and fan activations, such as Bud Light League Lounge, a weekly show featuring League of Legends Championship Series (LCS) pros. Bud Light League Lounge is expected to begin on February 21 and will be streamed on the official Bud Light Twitch channel.
In the lead-up to the official LCS matches, Bud Light will also offer "virtual bacstage" with Team Liquid talent and presenters targeting viewers 21 and older. Participating fans will have the opportunity to participate in live games and giveaways where they can win prizes, such as official Team Liquid merchandise and tickets to upcoming events.
As Bud Light continues to grow in gaming & esports, partnering with a top-tier organization like Team Liquid is a natural fit. We look forward to delivering new content and experiences to fans throughout the LCS season.
Joe Barnes, director of sports marketing and head of gaming & esports at Bud Light
Other scheduled pieces of content include "Coaching After Dark," a four-part live stream series that will feature Team Liquid's League of Legends coaches and talent providing one-on-one strategy sessions to two aspiring pros. In addition, a podcast-style show featuring Team Liquid's LCS roster, coaching staff and more is also planned.
During Coaching After Dark, fans will also have the opportunity to win special giveaways while tuning in.
We're big fans of how Bud Light continues to make an impact in the space. We want to bring our league team closer to the fans as we compete for another championship.
Steve Arhancet, co-chief executive officer, Team Liquid
The eSports organization has also confirmed that other LCS-related broadcasts featuring Team Liquid athletes and content creators will take place throughout the year on Bud Light's Twitch channel.
Bud Light is thus increasing its commitment to esports, where it has already signed deals with Overwatch League, NBA 2K League, Magic Gaming, Fnatic and the LCS itself.