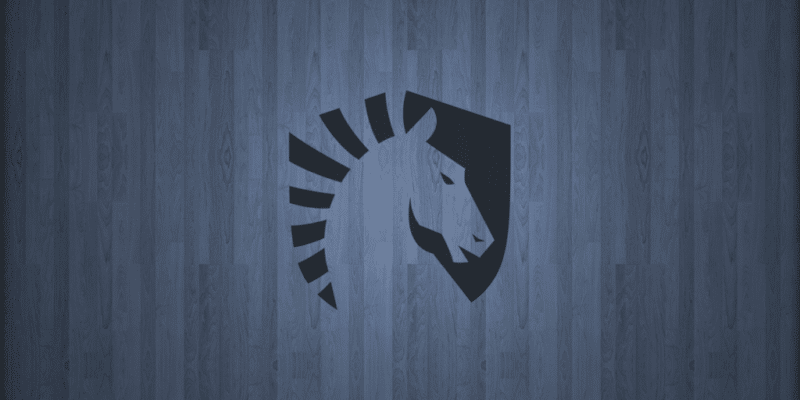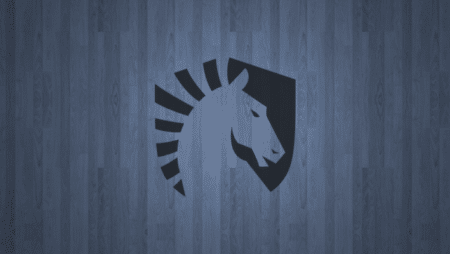 Team Liquid: Out in Clash Royale
After format changes in the Clash Royale League, the organization no longer sees a reason to run a team in mobile eSports. Nevertheless, they remain active in the scene. Seeing teams like Team Liquid drop out of the mobile eSports league is no big surprise. After a few trial years with a regional, closed league format, Supercell had announced it would return to open mode in 2021. That means individual players would duke it out in open rankings and there would no longer be fixed slots for select teams, like Liquid just now.
In a video, CO-CEO Steve Arhancet explains the withdrawal from CRL. In it, he refers to the new situation, which led them to keep some players and let other contracts expire. You can find out who can stay and who can't on the official website of Liquid, who became world champions in Clash Royale in 2019.
An Update on Team Liquid Clash Royale: https://t.co/BMGkPTrPG6 pic.twitter.com/JwsgivThuI

— Team Liquid (@TeamLiquid) February 17, 2021
"It's inevitable: Clash Royale has changed and will continue to change. That means Team Liquid has to adapt," the official blog post reads. They talk about a "difficult, but necessary decision" and that they will continue to stick to the Clash Royale community – for example with community competitions.
In the future, Team Liquid wants to focus on content creation rather than competition in the scene. This means that players, coaches and the Academy team will have to leave the organization, while Kanario and SurgicalGoblin will be kept as influencers. Only Egor will remain as an active player and is expected to "keep the sporting spirit alive."